Six Surprising Facts About Retirement Confidence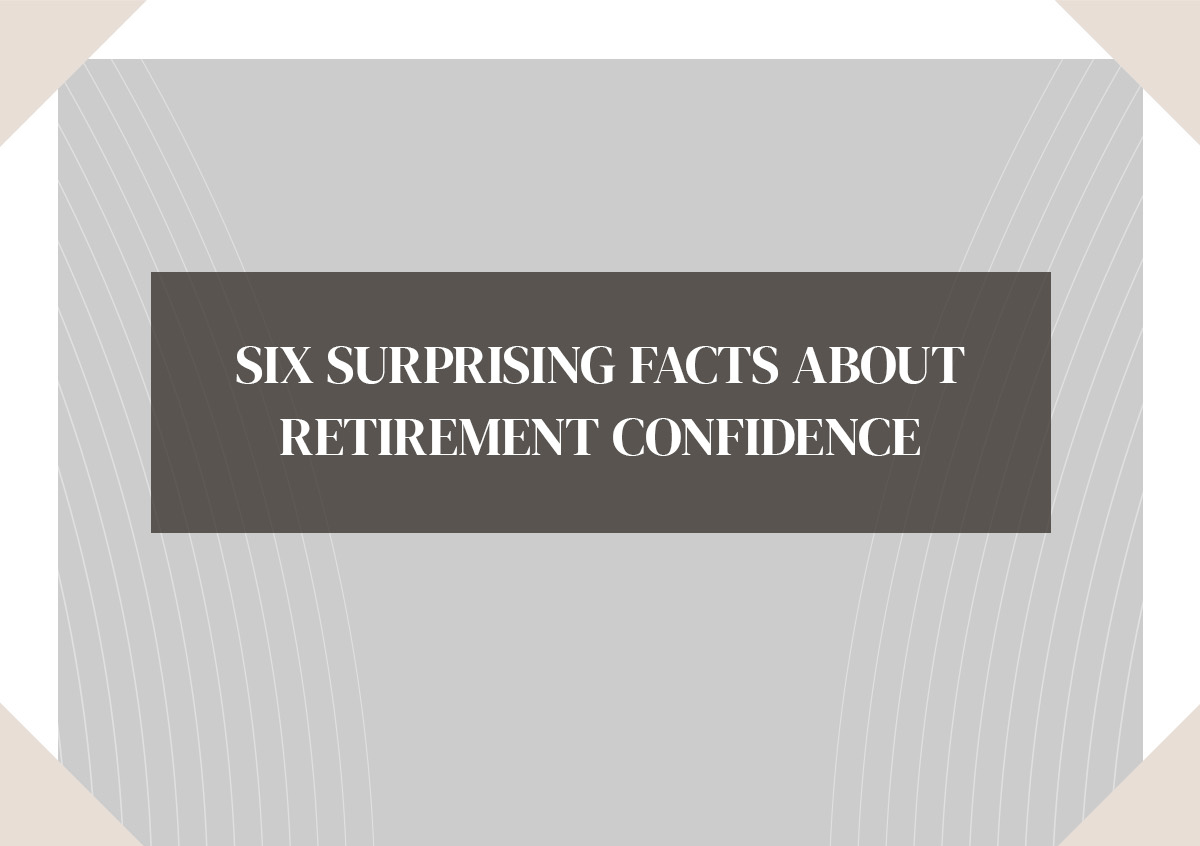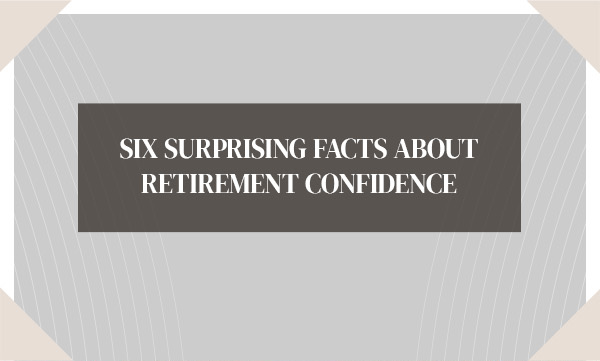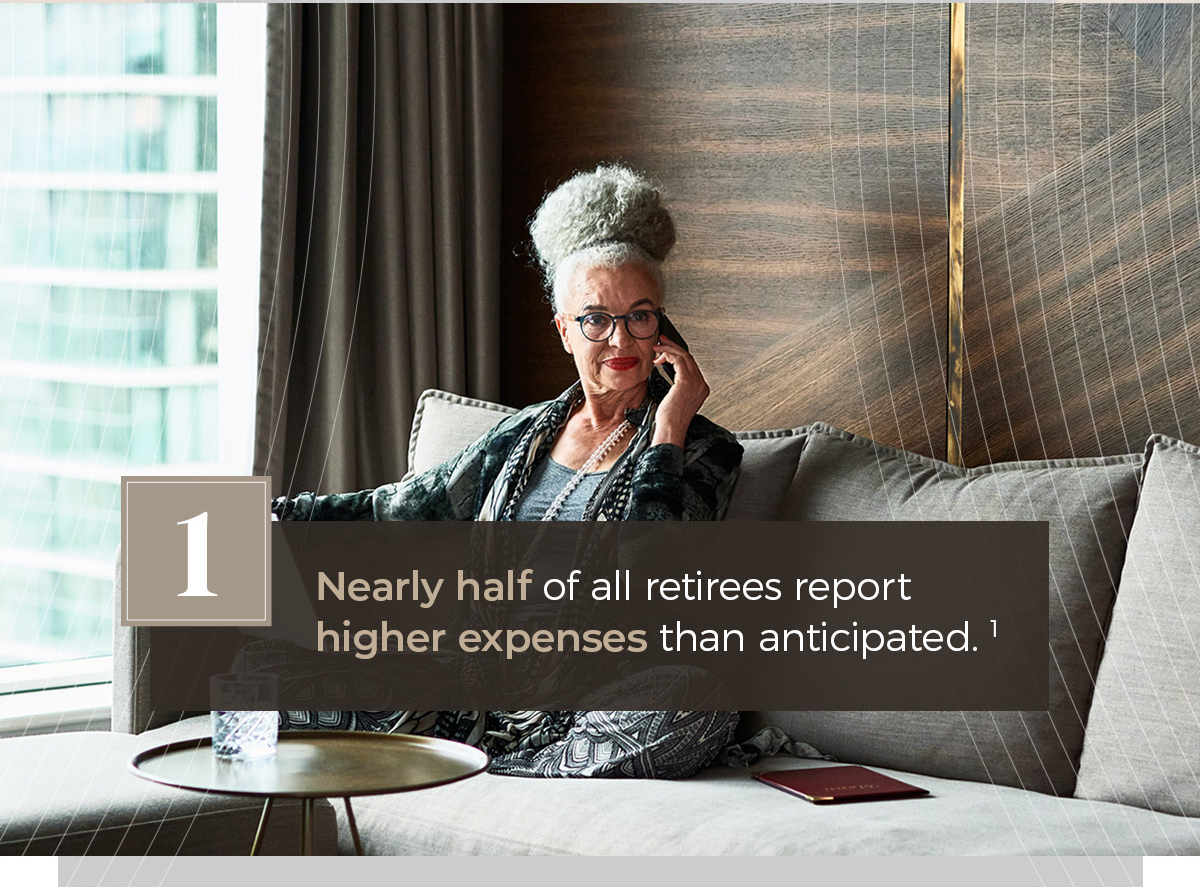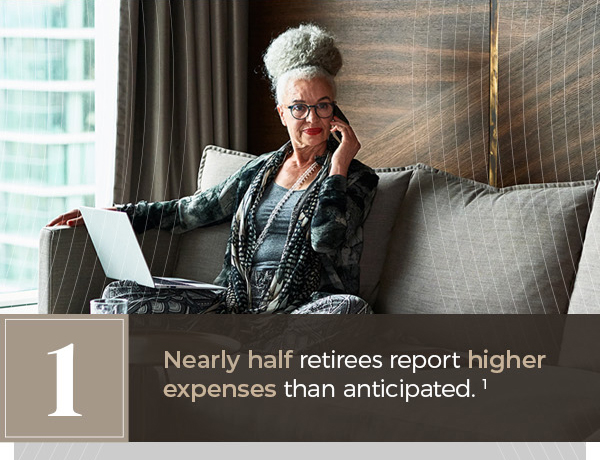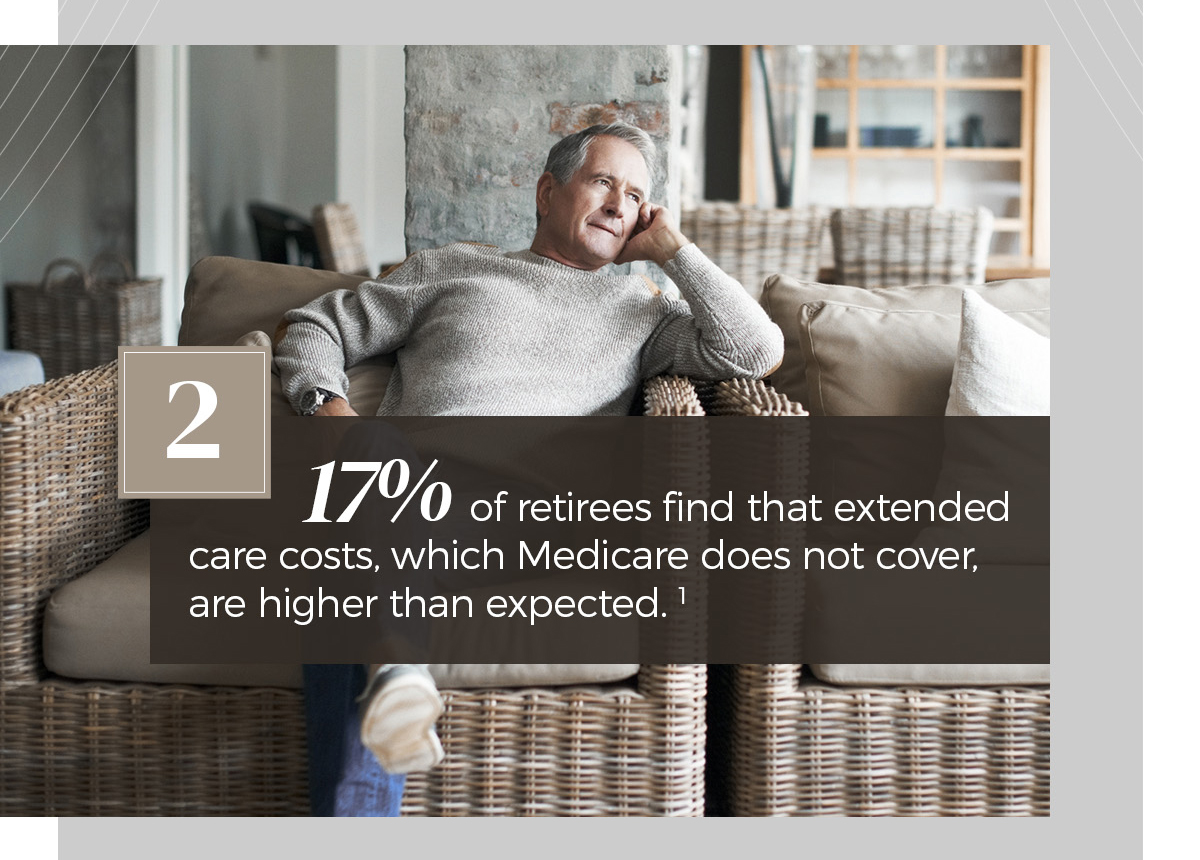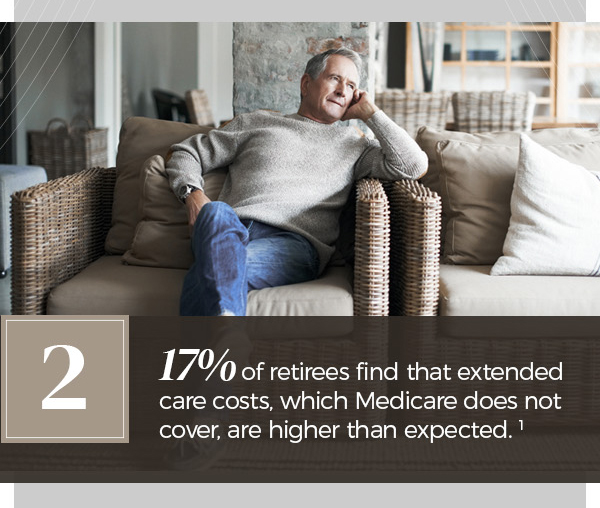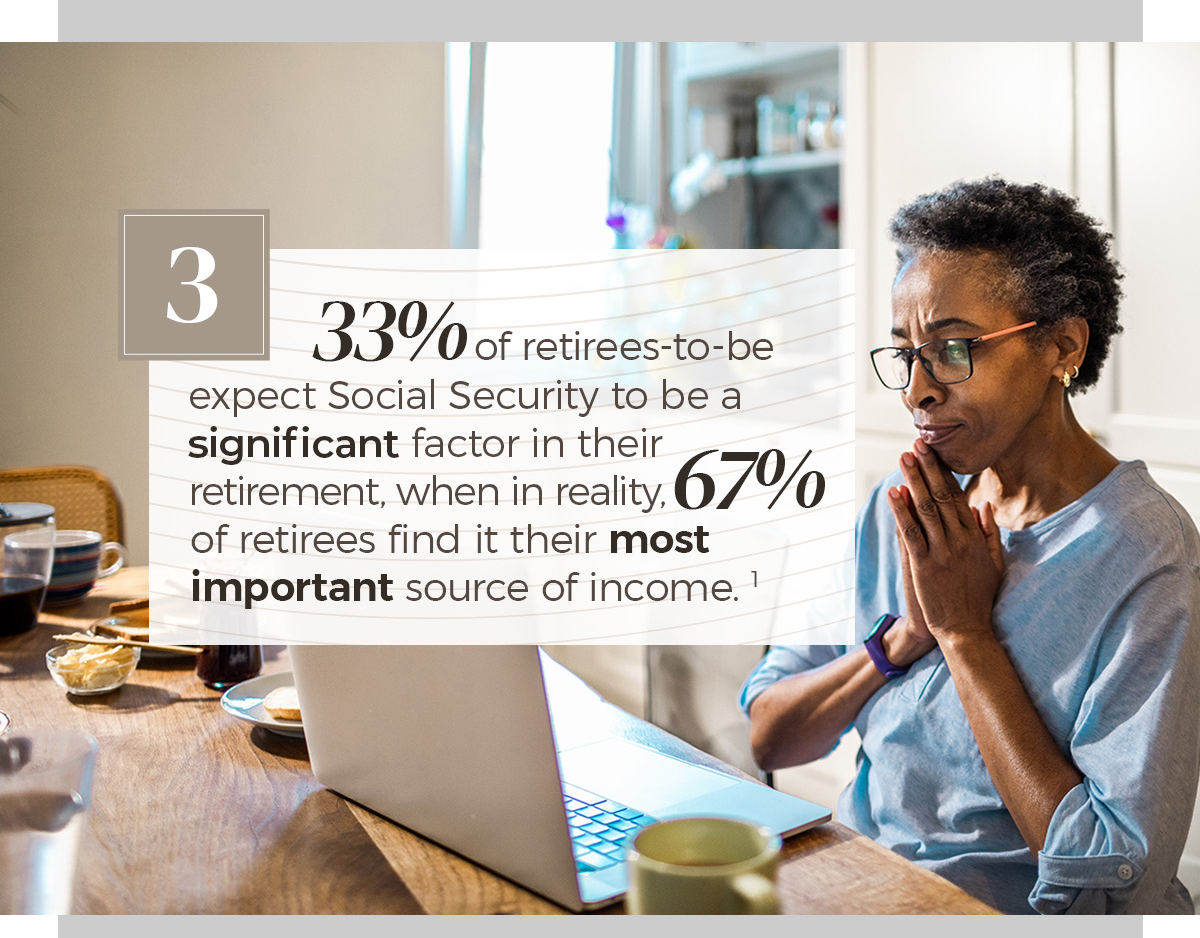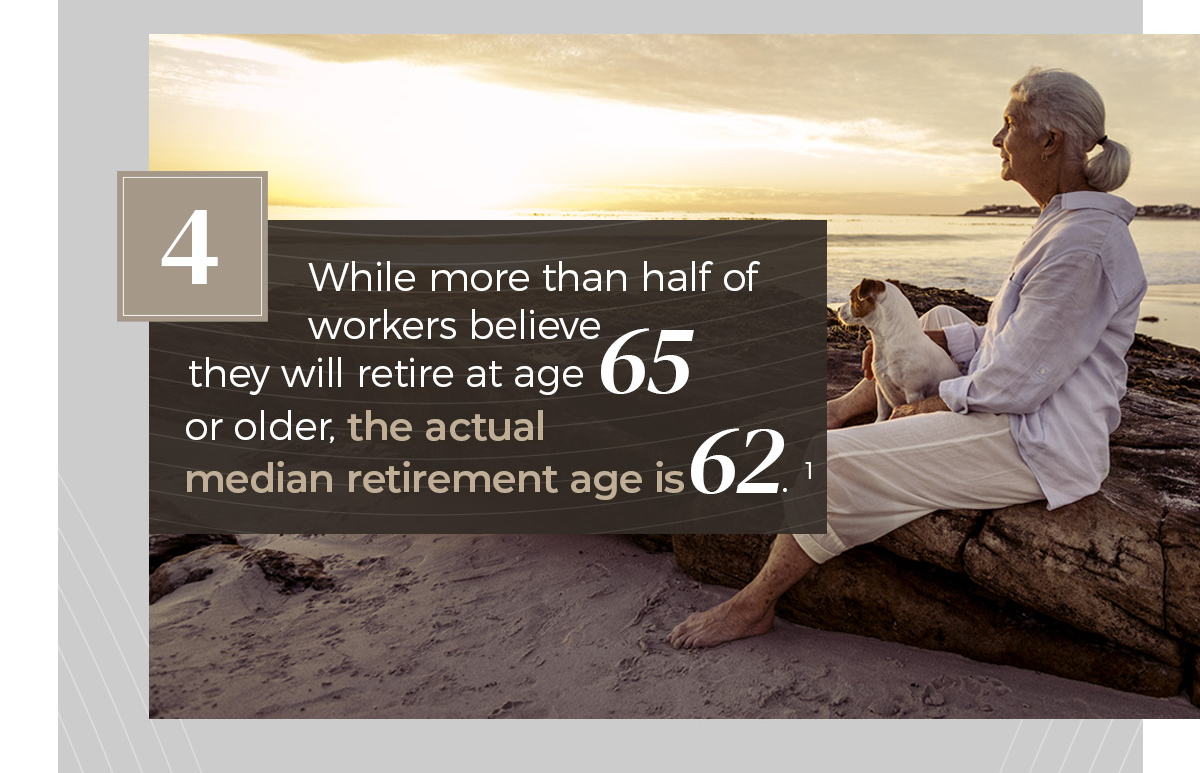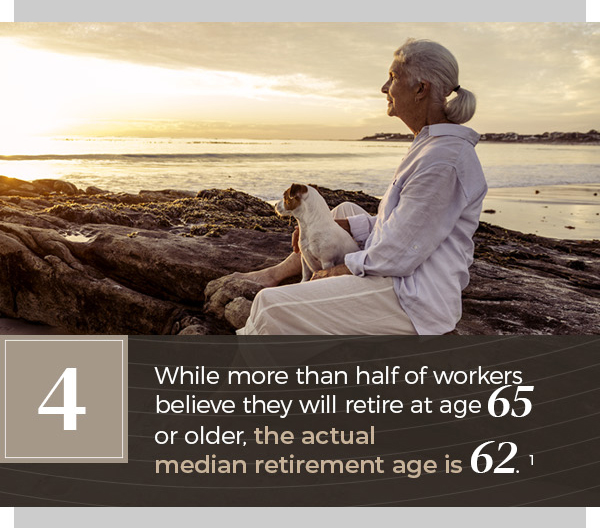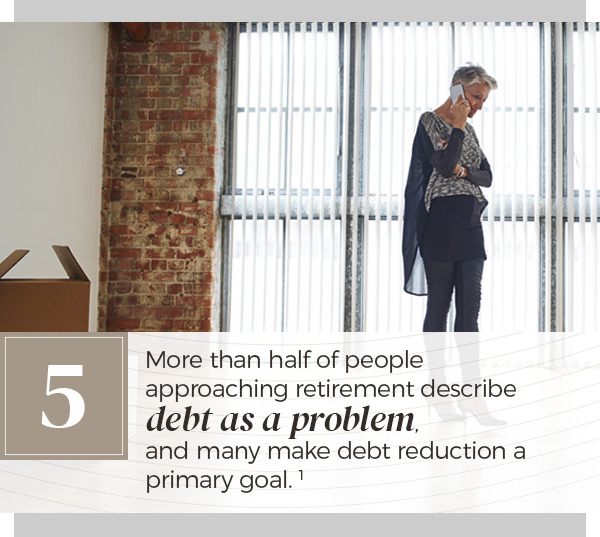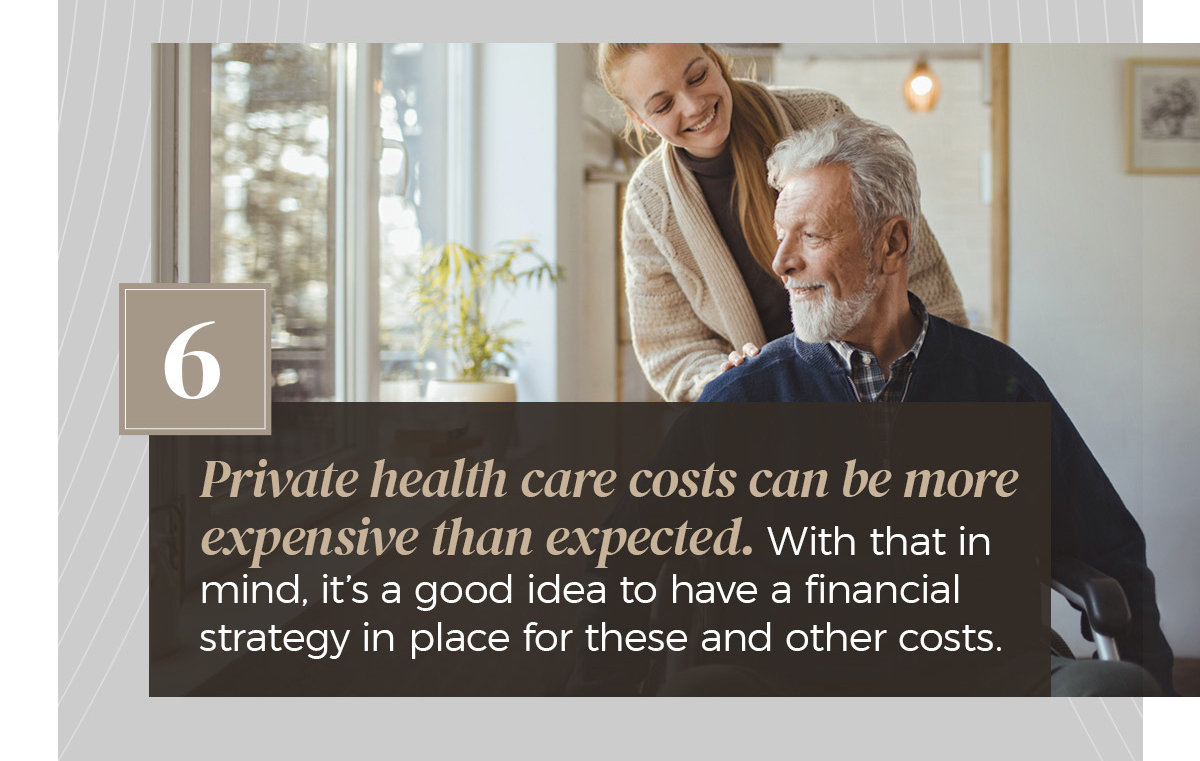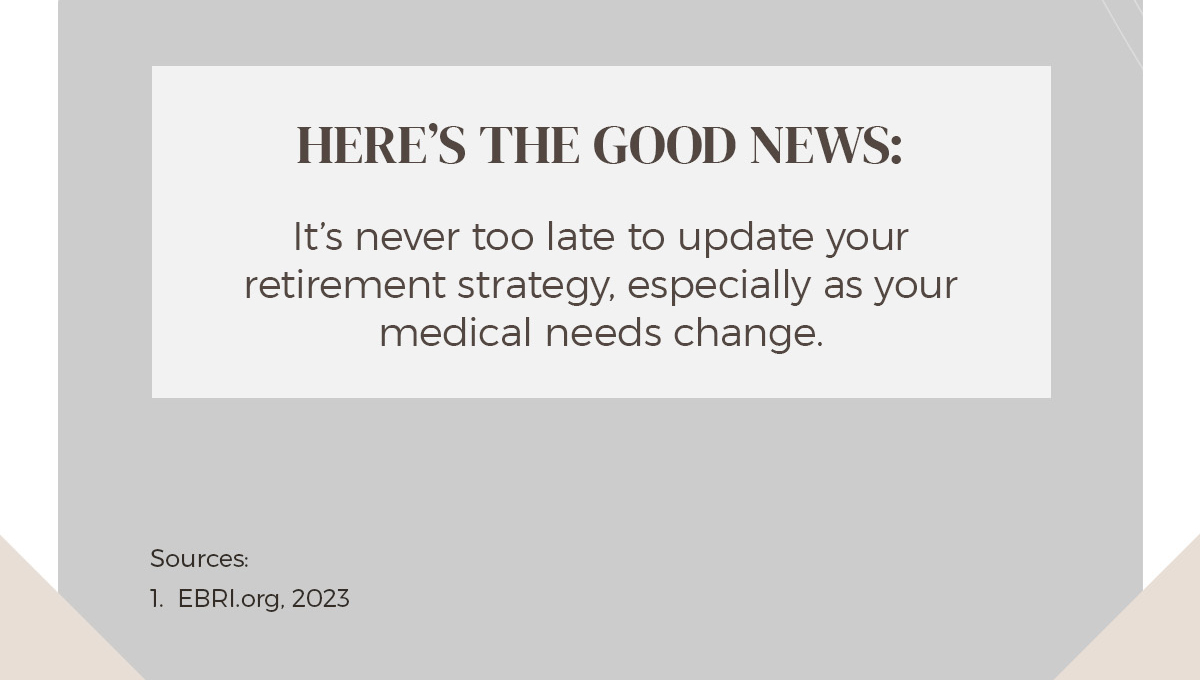 Related Content
A visit to the hospital can be painful, for both your body and your wallet. Don't let it be more painful than it has to be.
Determine your potential long-term care needs and how long your current assets might last.
An estimated one in seven middle-aged Americans supports both a child and an aging parent. This isn't expected to change any time soon.