Choose Your Own Retirement Adventure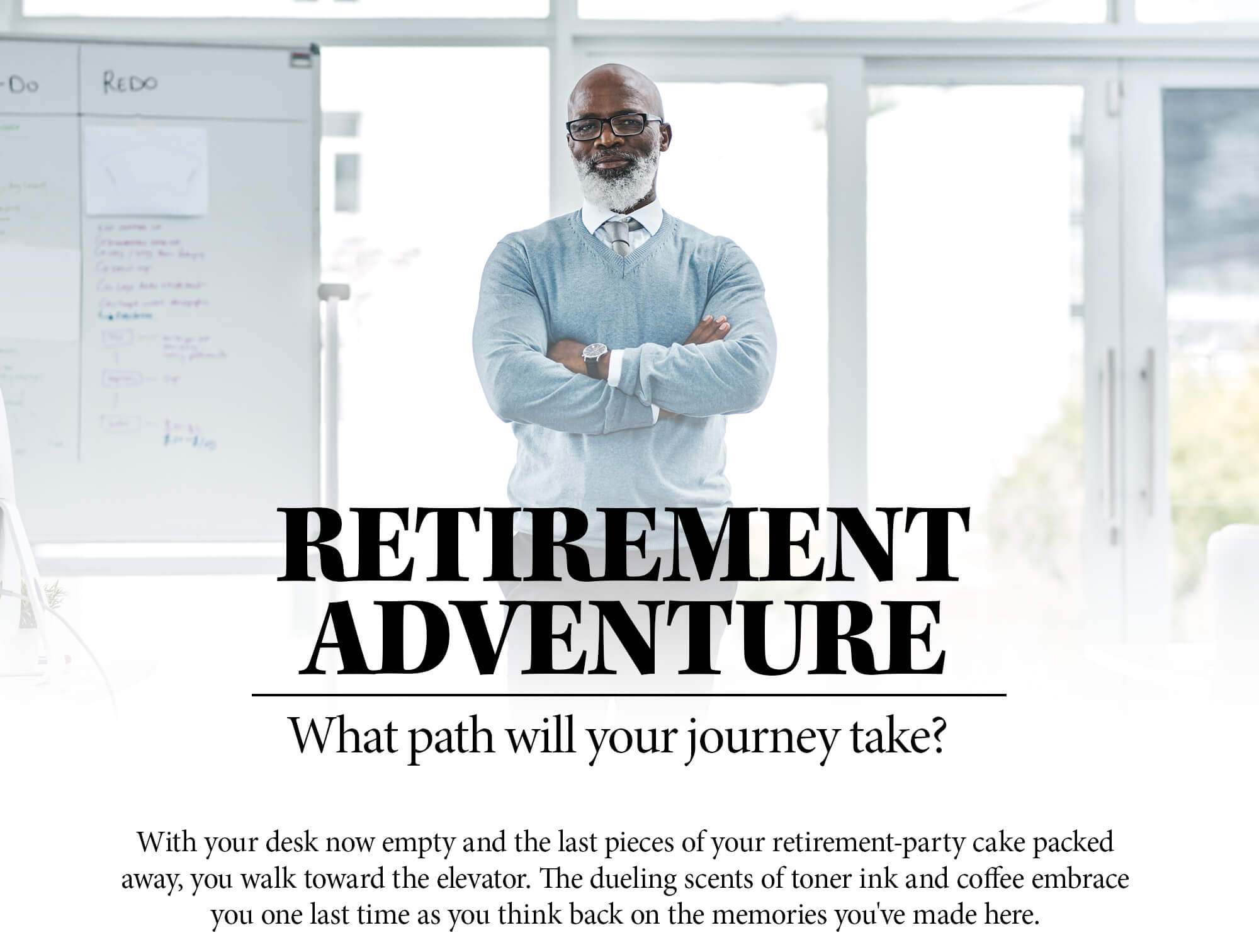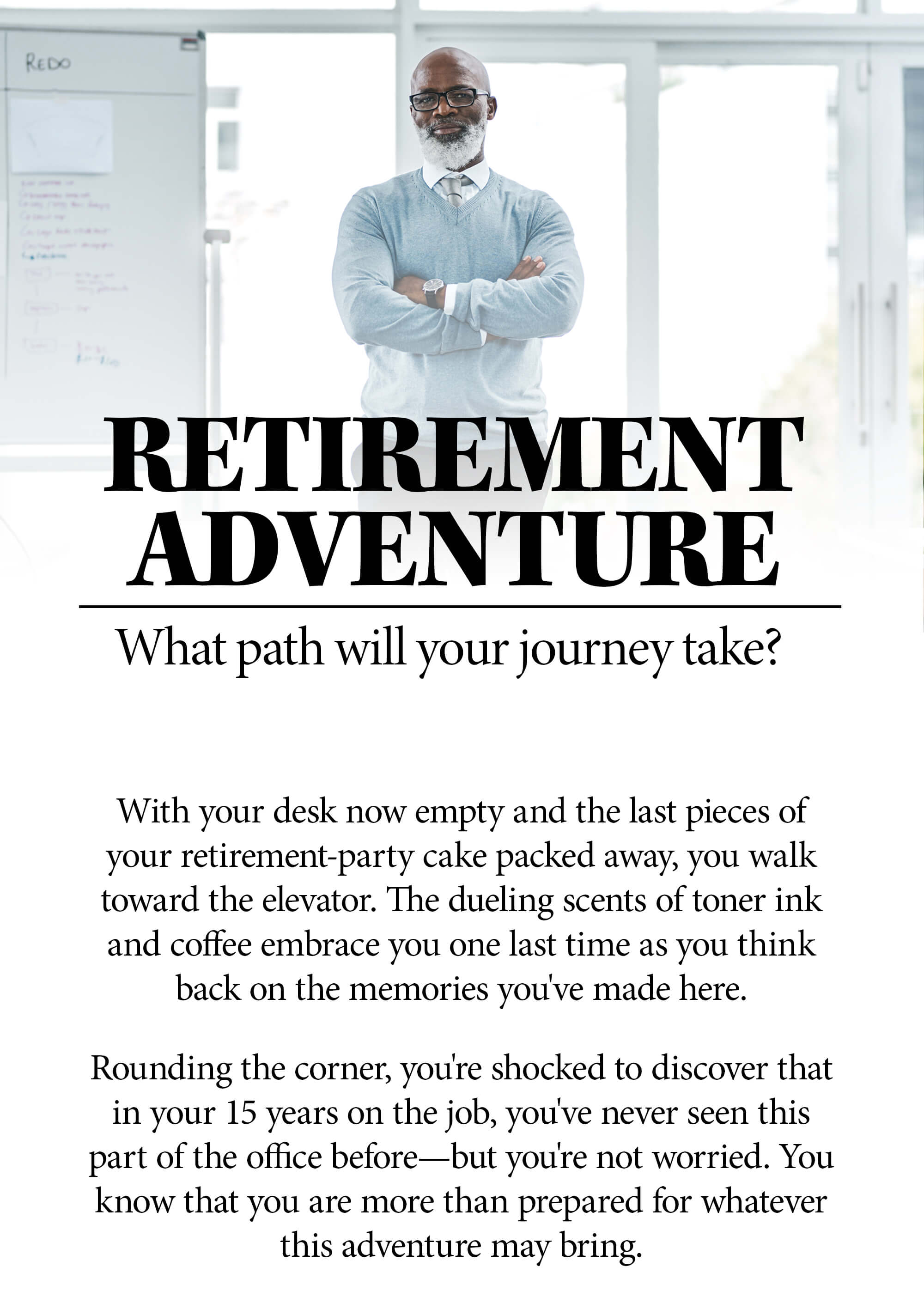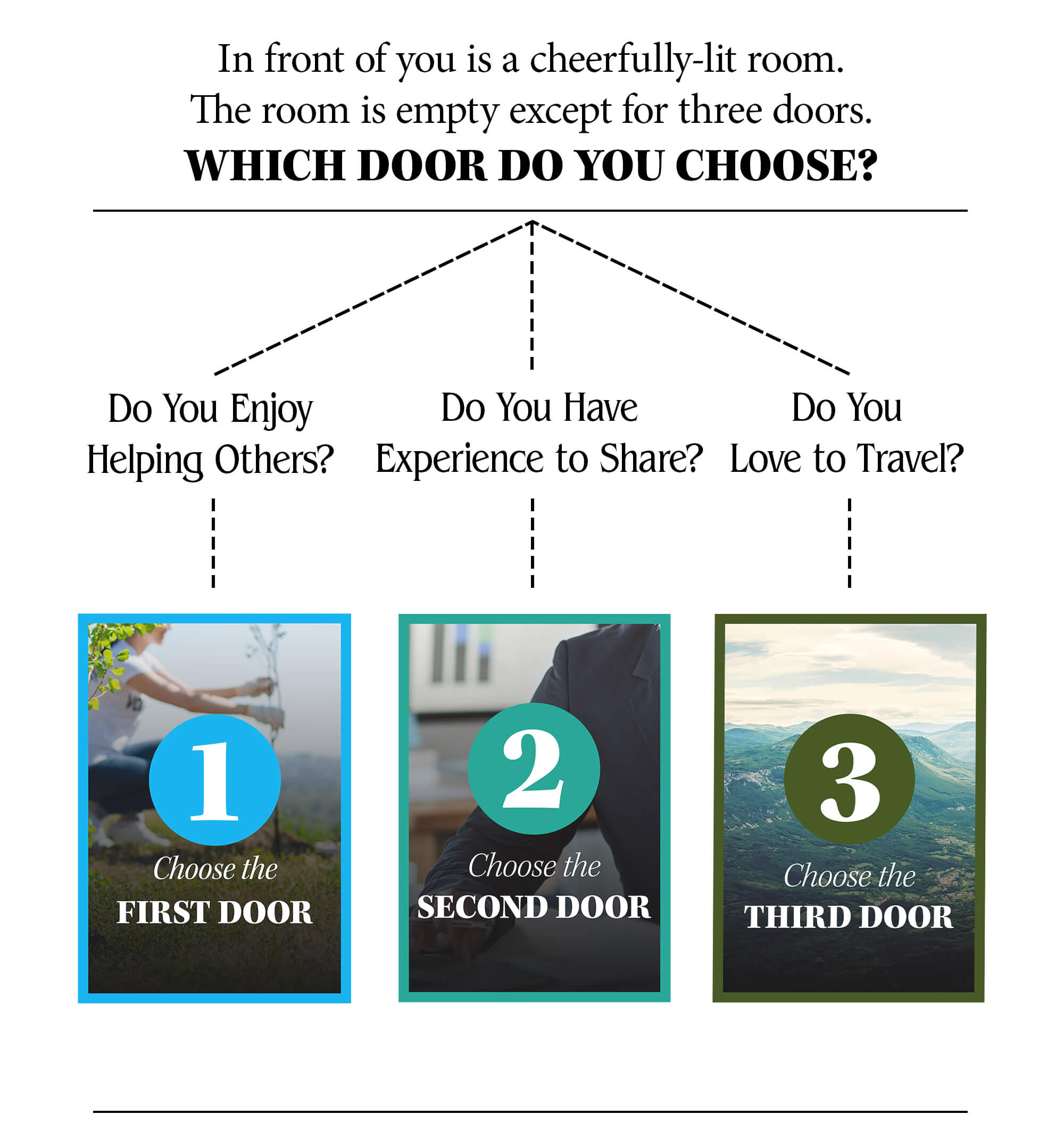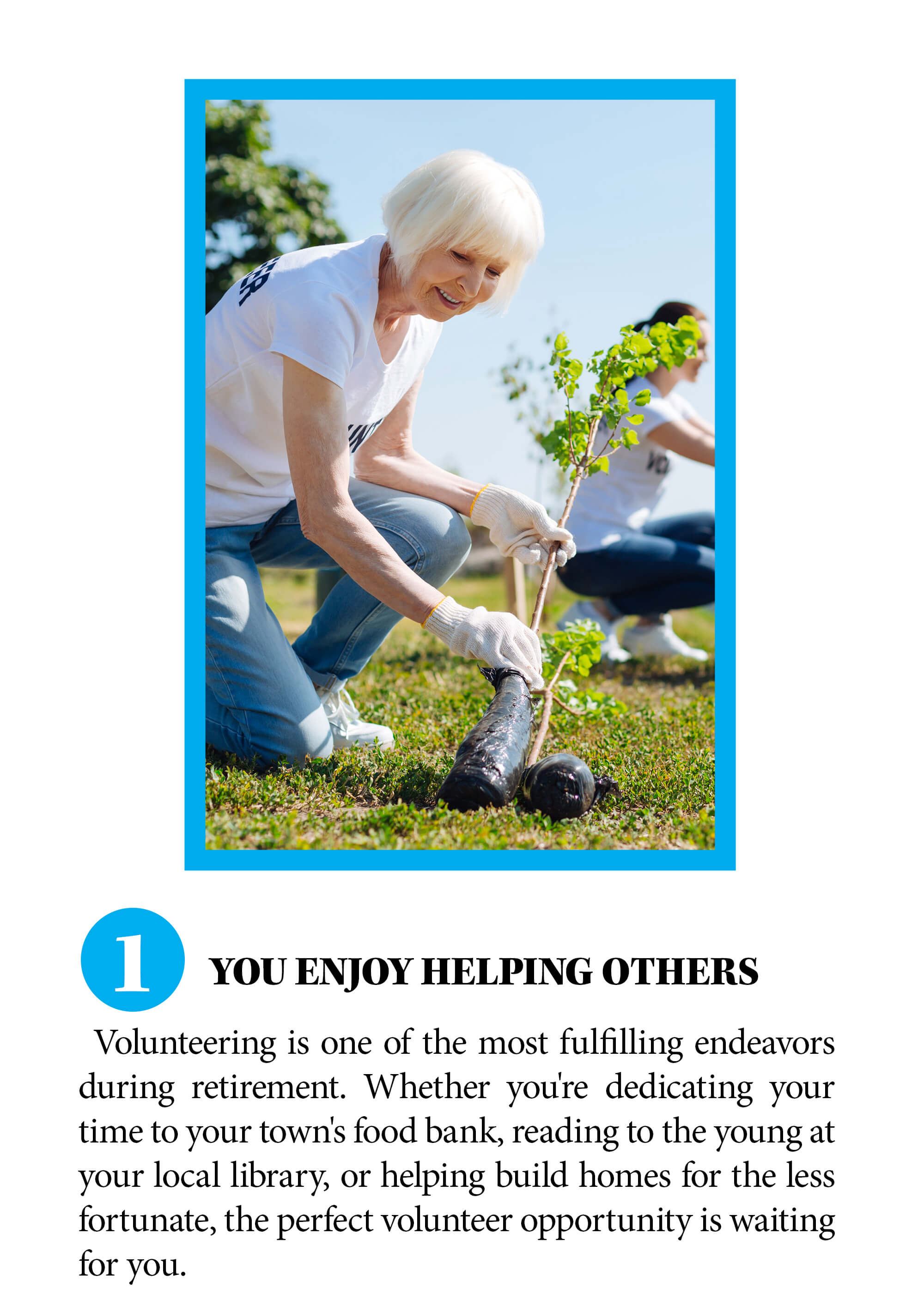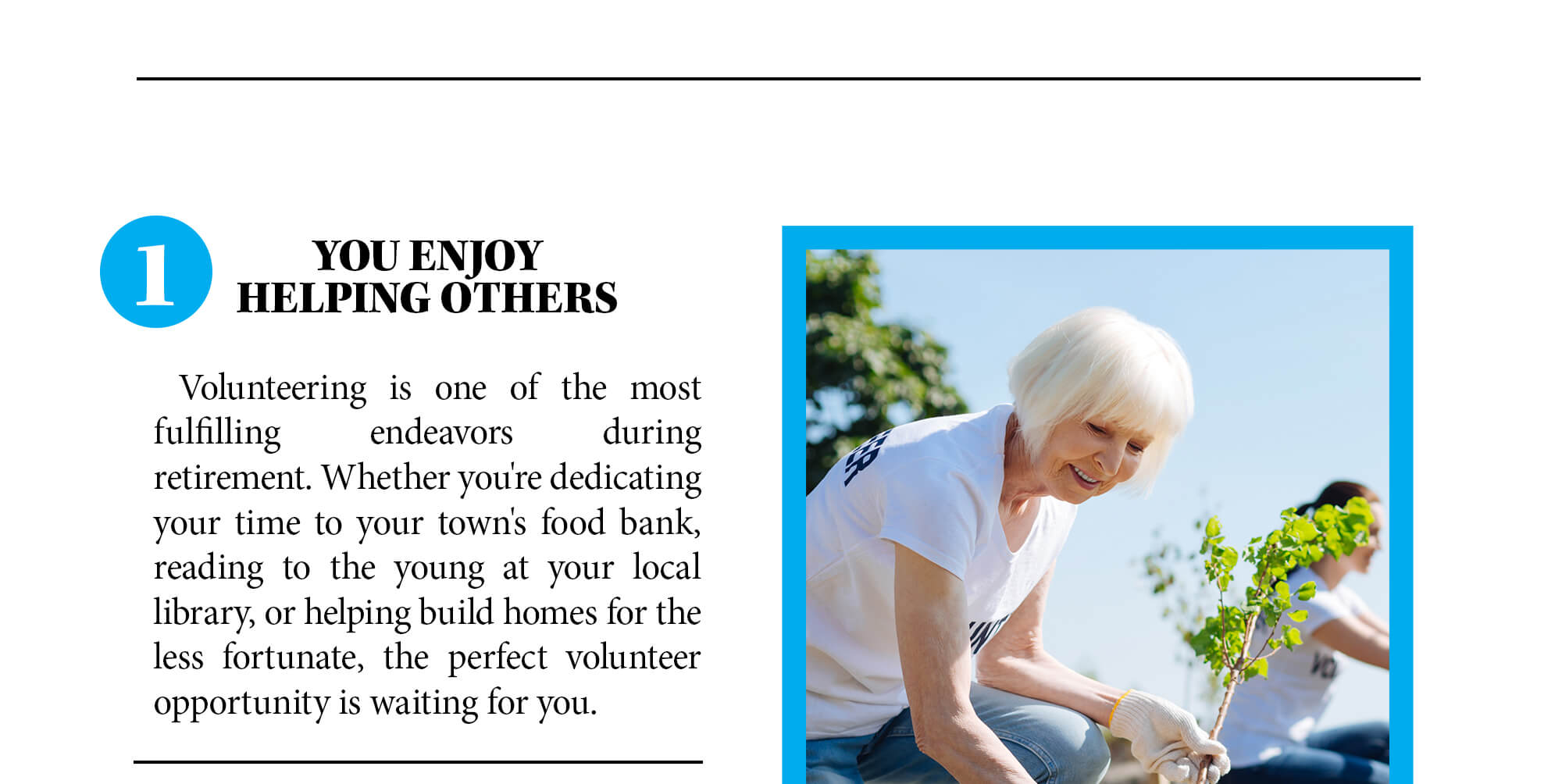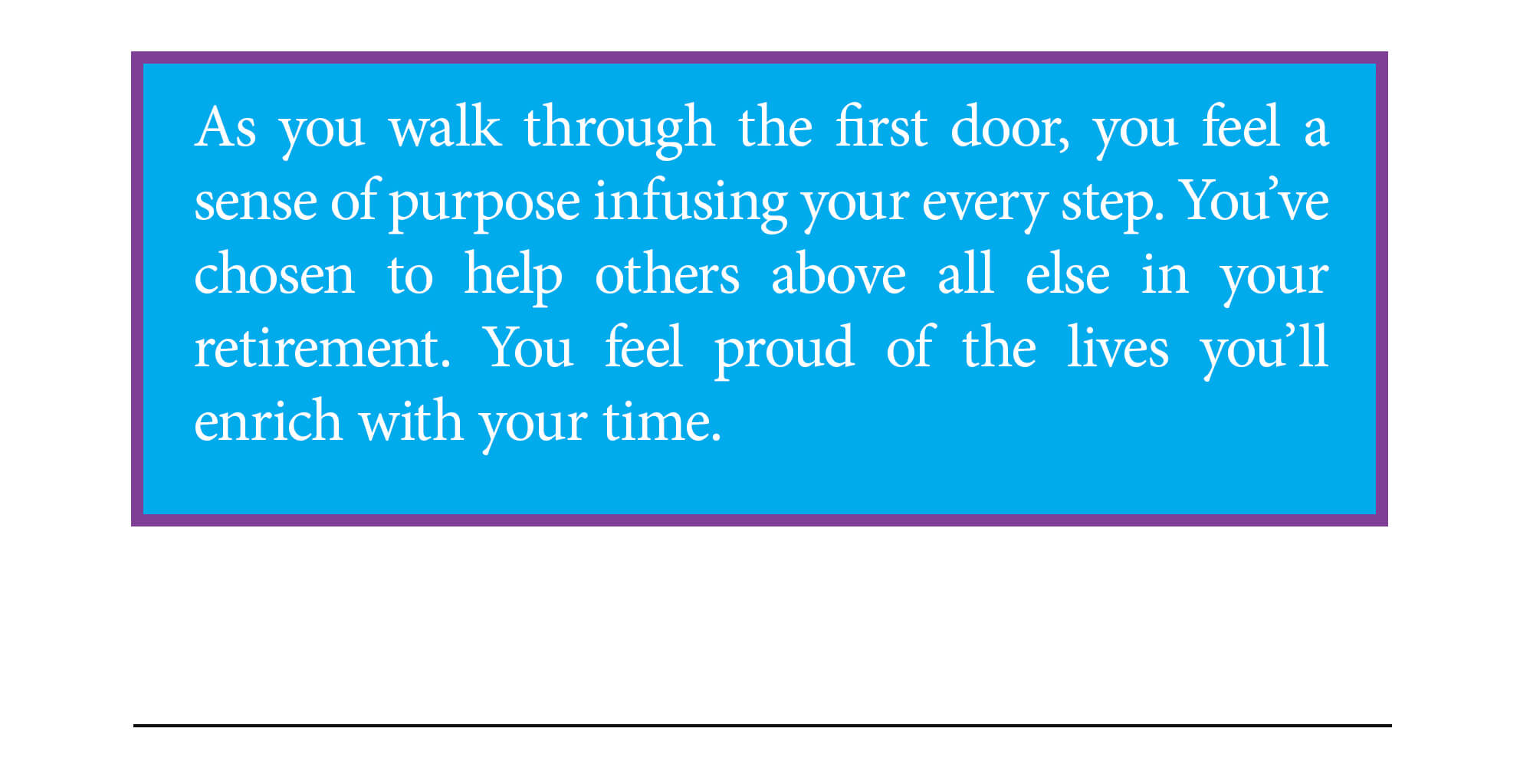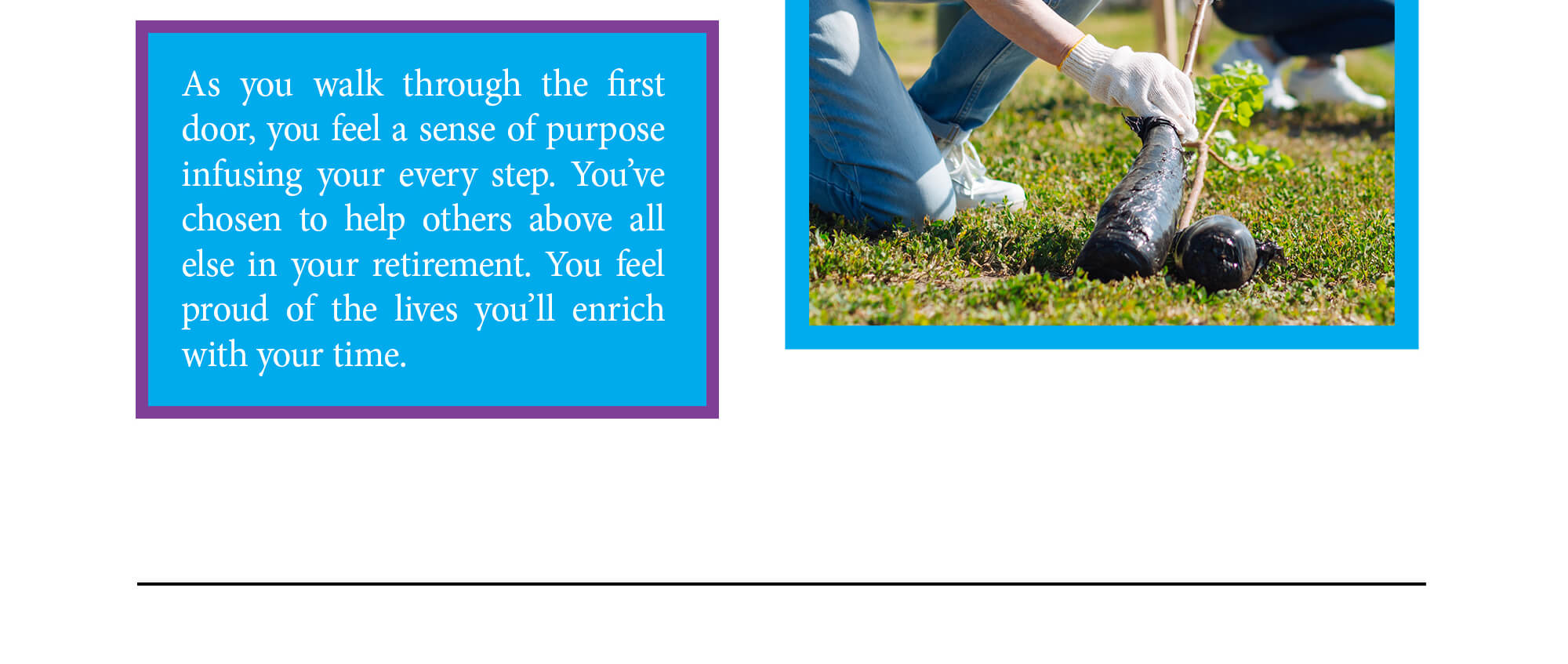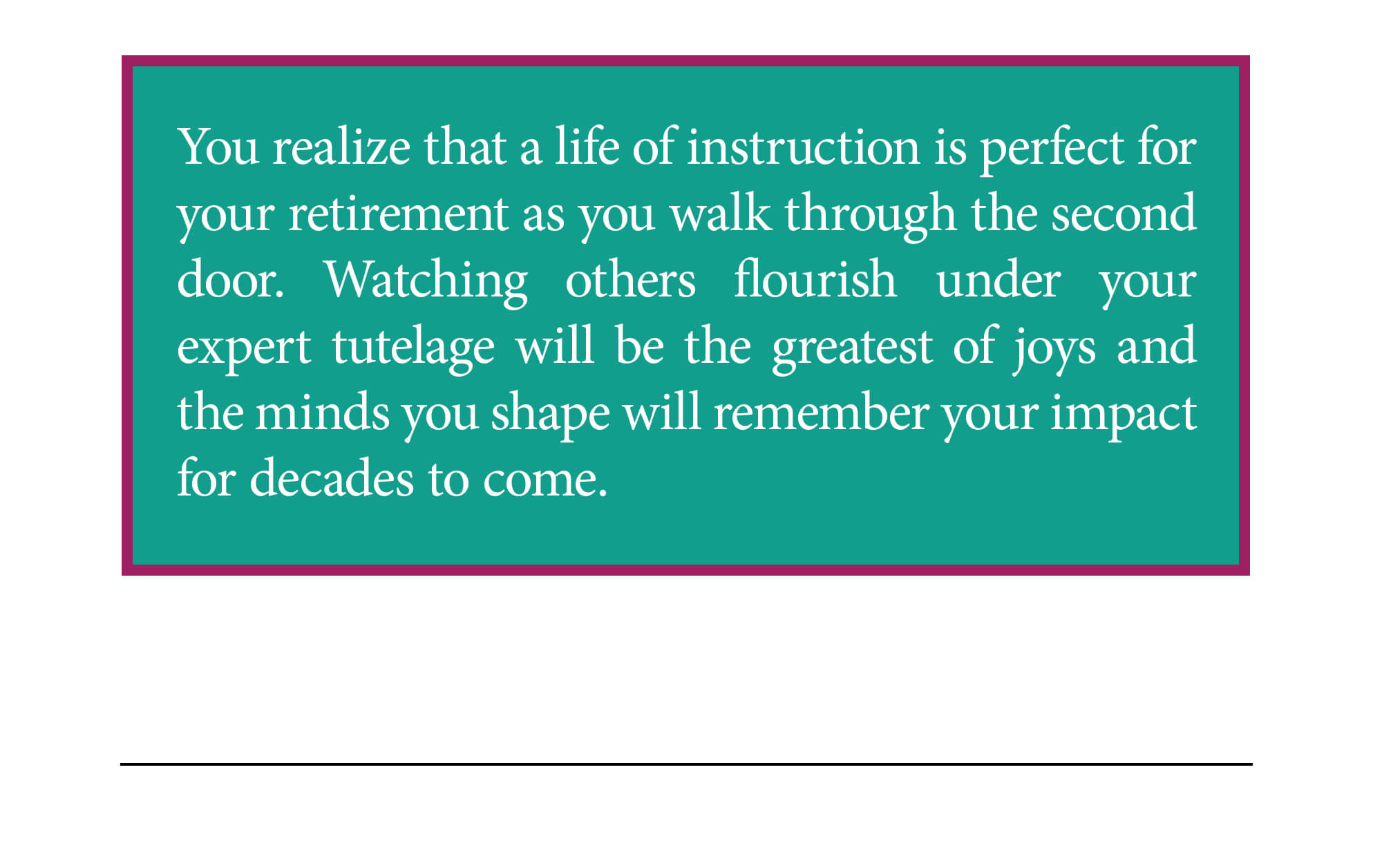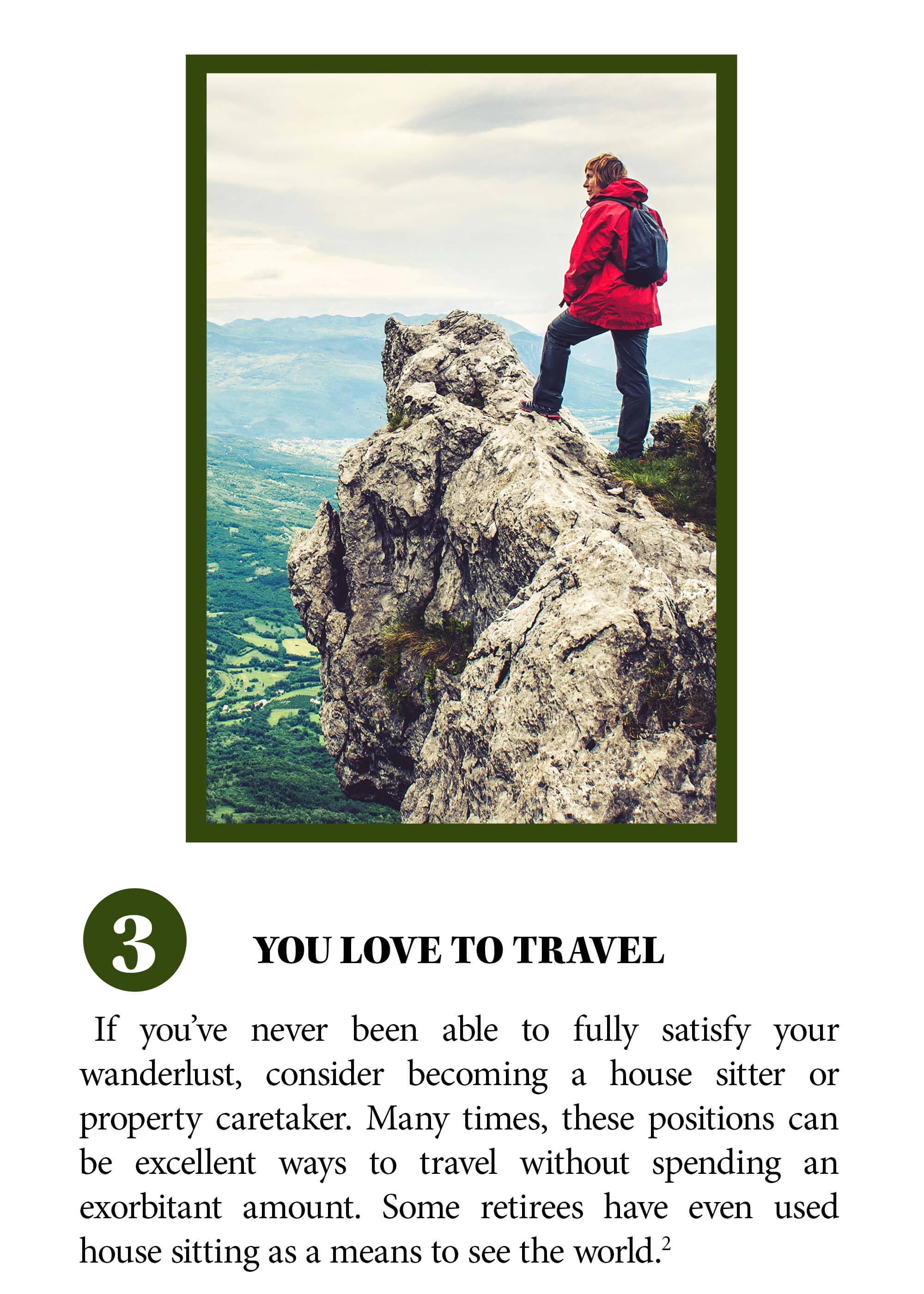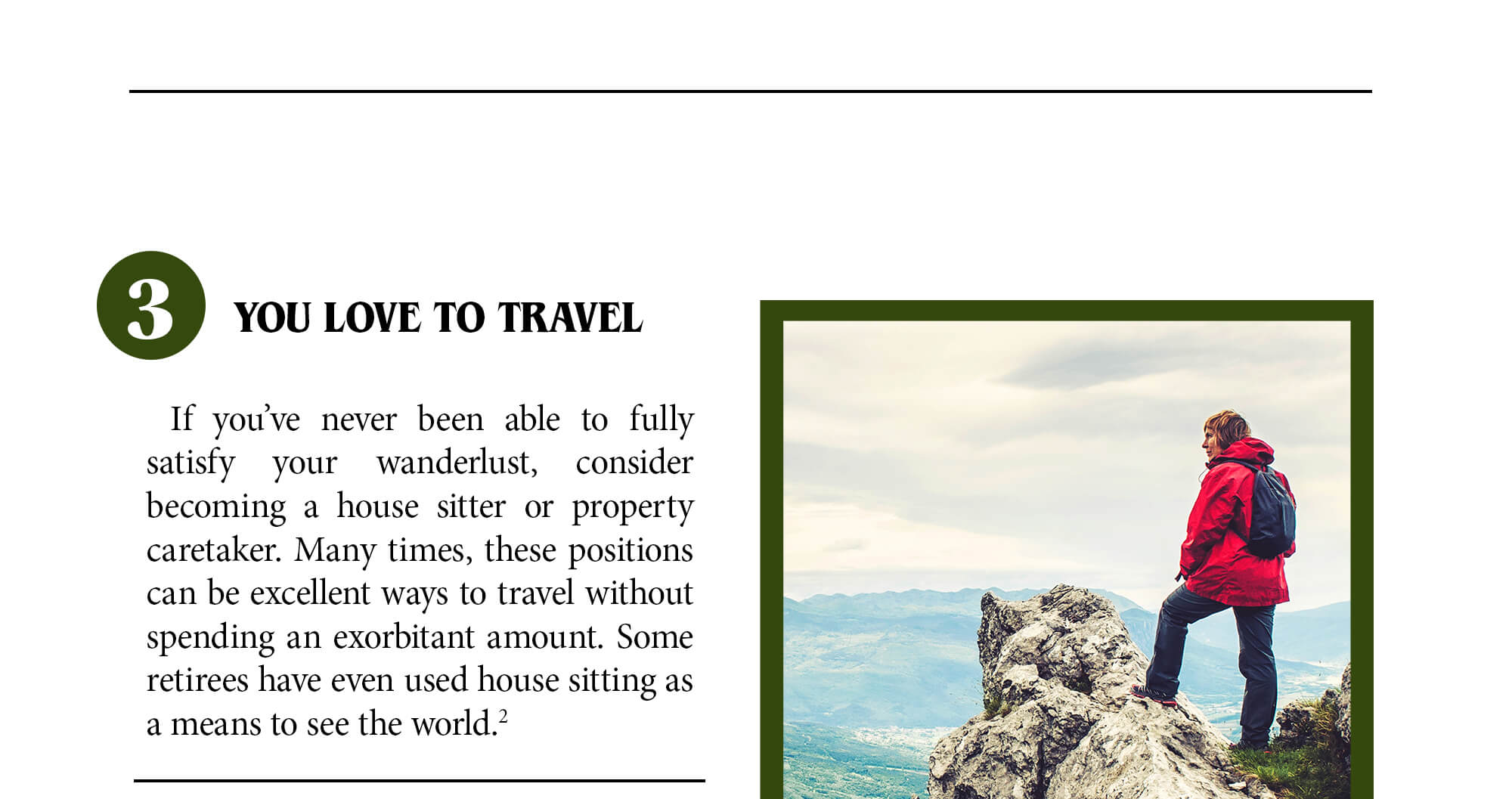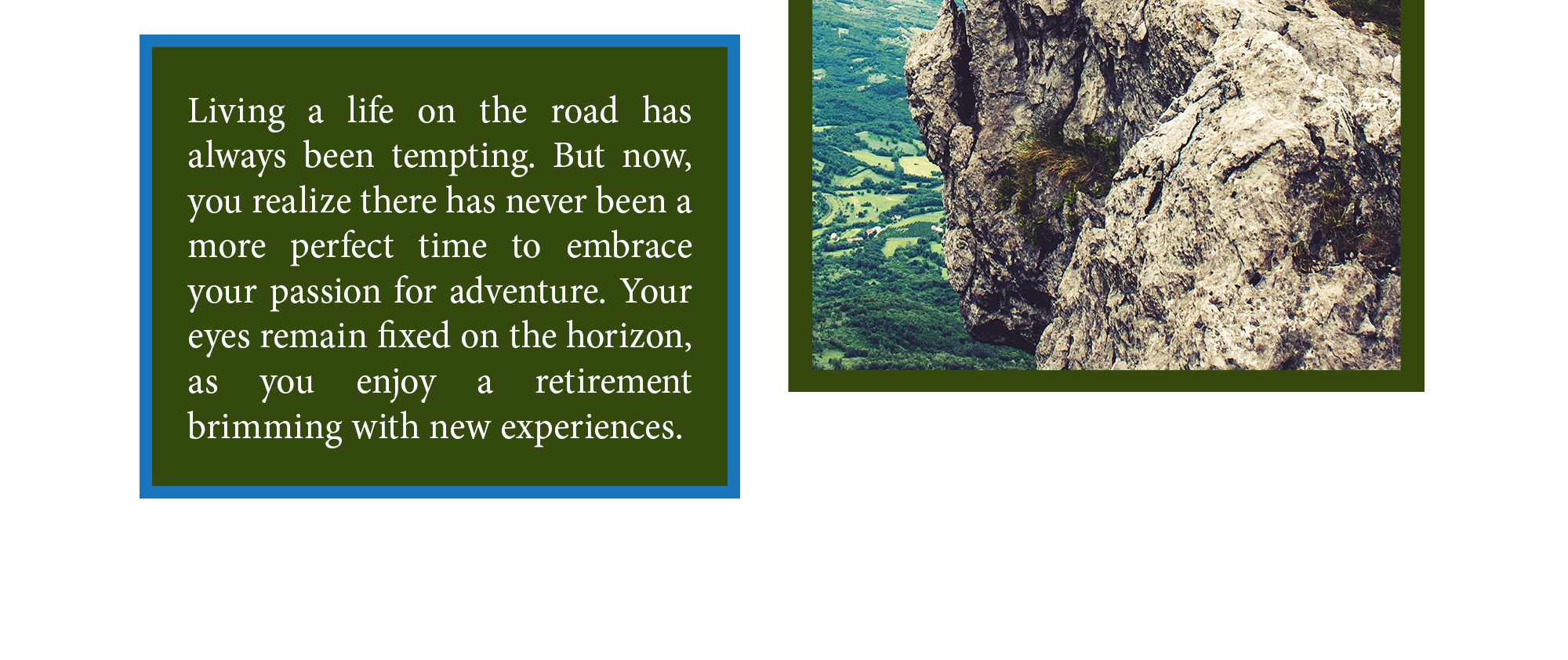 Related Content
Want to do more with your wealth? You might want to consider creating a charitable foundation.
The list of IRA withdrawals that may be taken without incurring a 10% early penalty has grown.
Lifestyle inflation can be the enemy of wealth building. What could happen if you invested instead of buying more stuff?