A Meal for All Generations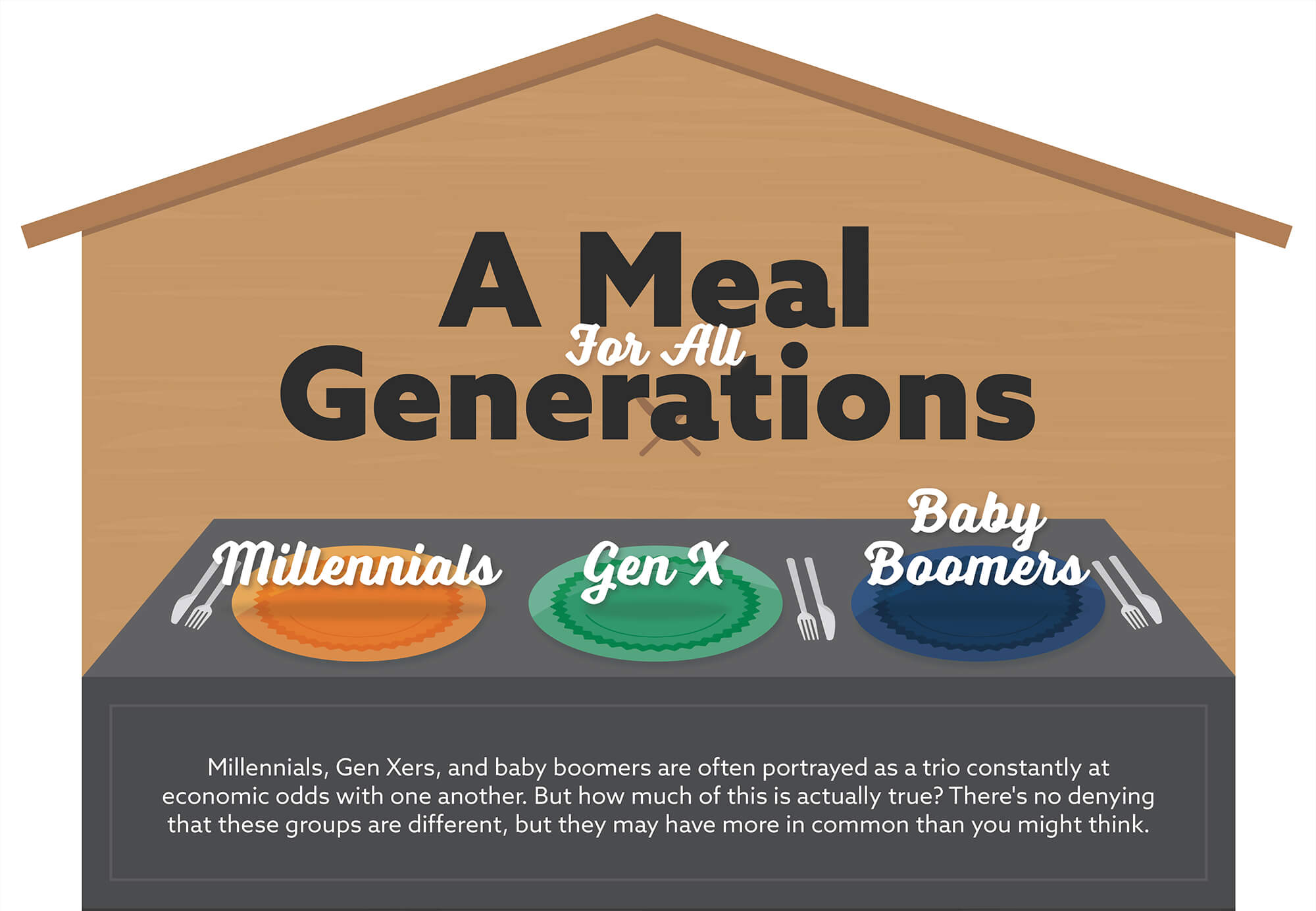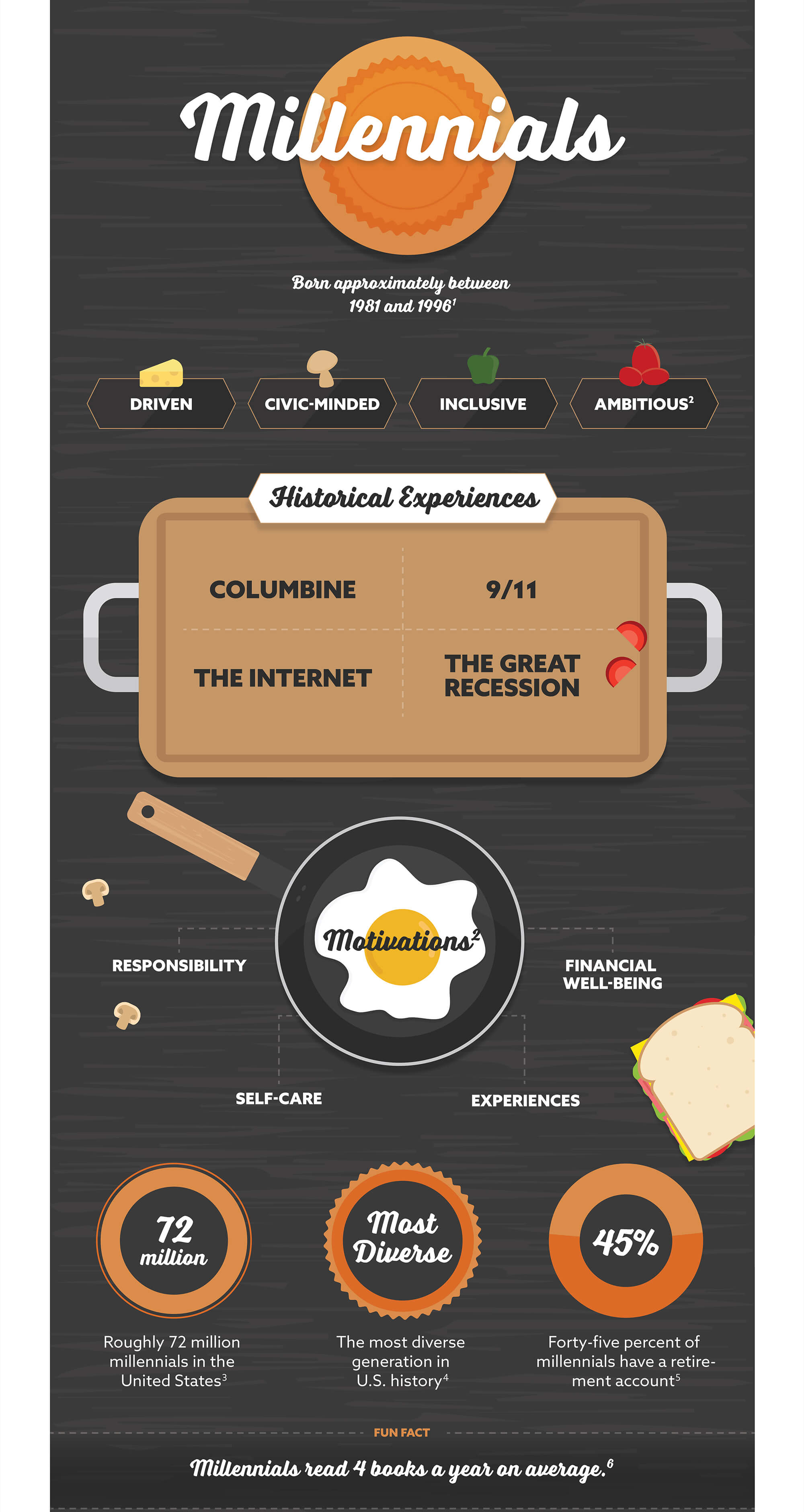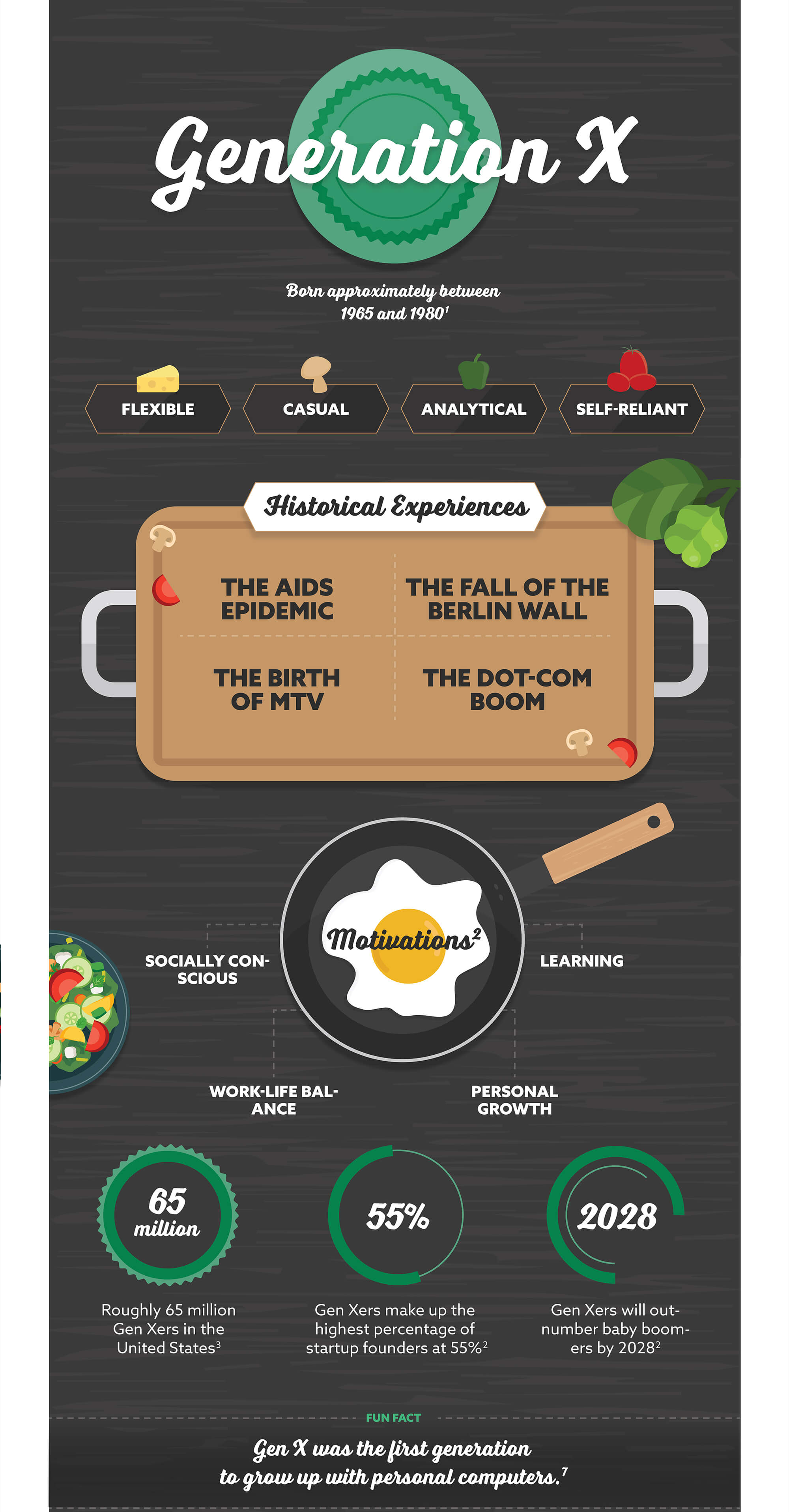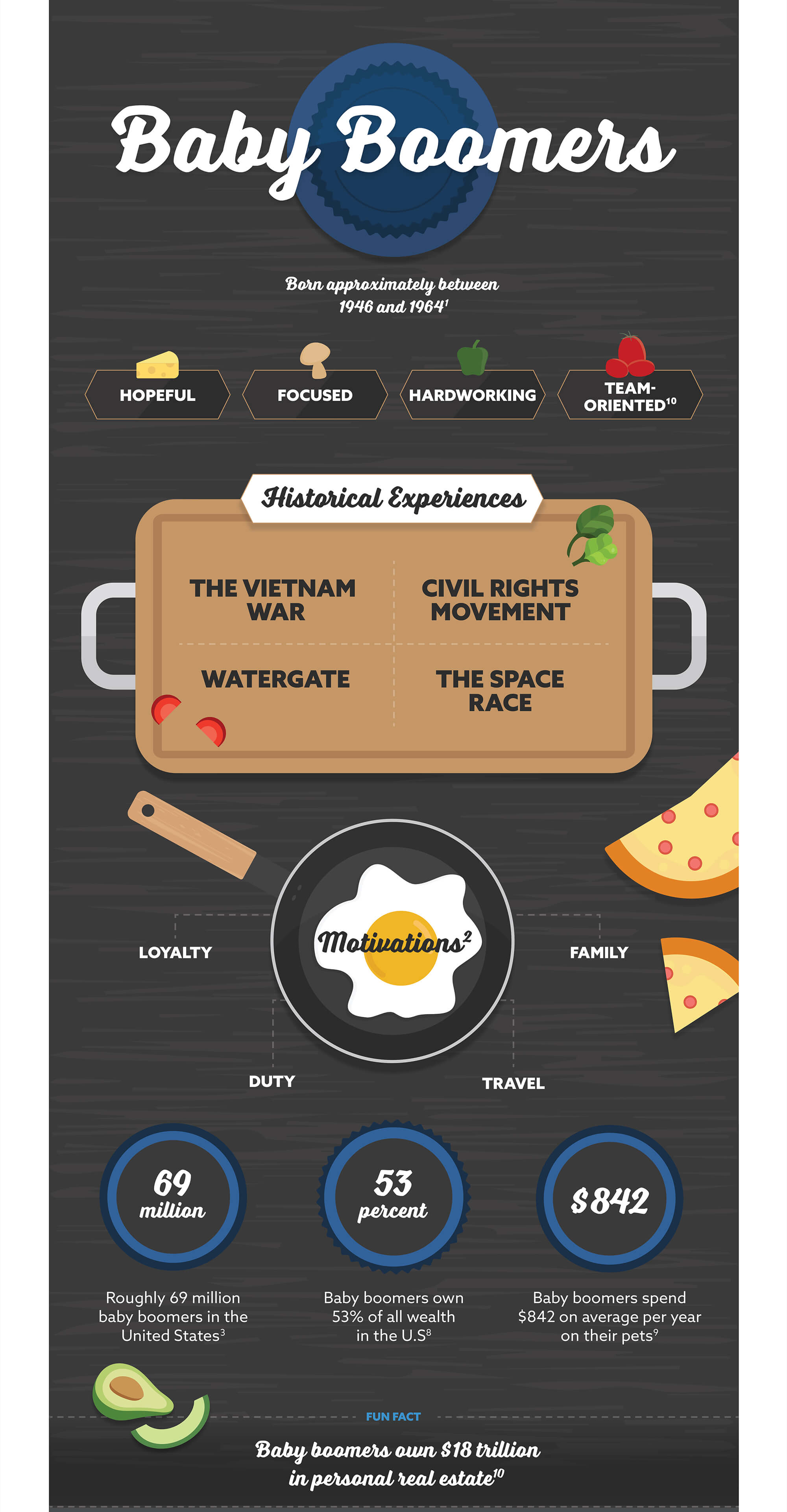 Related Content
Help determine the required minimum distribution from an IRA or other qualified retirement plan.
Are you feeling ready to expand your career? Or maybe switch careers altogether? After you've been in the working world a while, it's common to want more from your professional life. A lot of people turn to graduate school to get there, but sometimes this plan is accompanied by a four-letter word: debt.
Here's a list of 8 questions to ask that may help you better understand the costs and benefits of extended-care insurance.