How to Conquer the World - 5 Financial Strategies for Savvy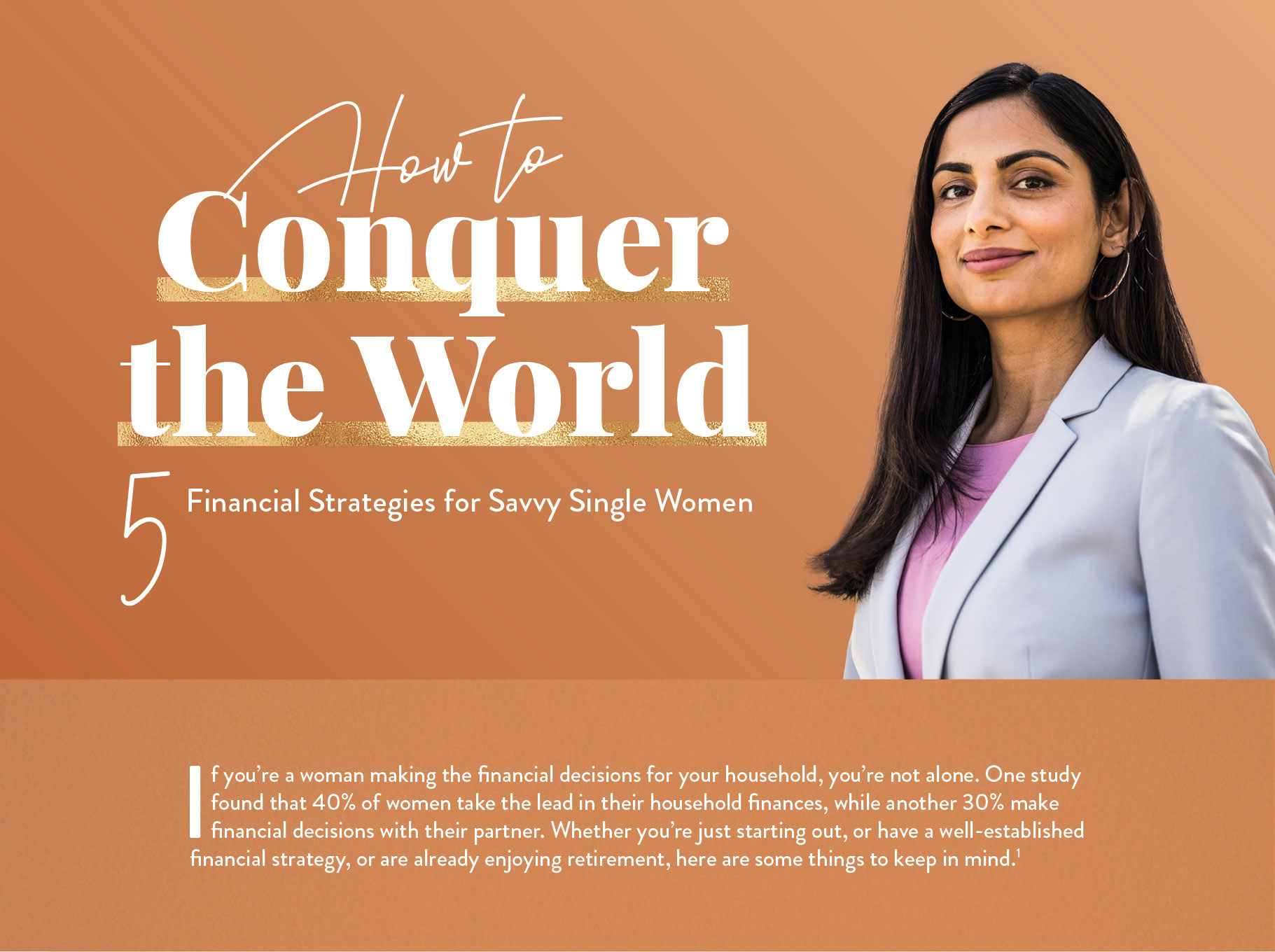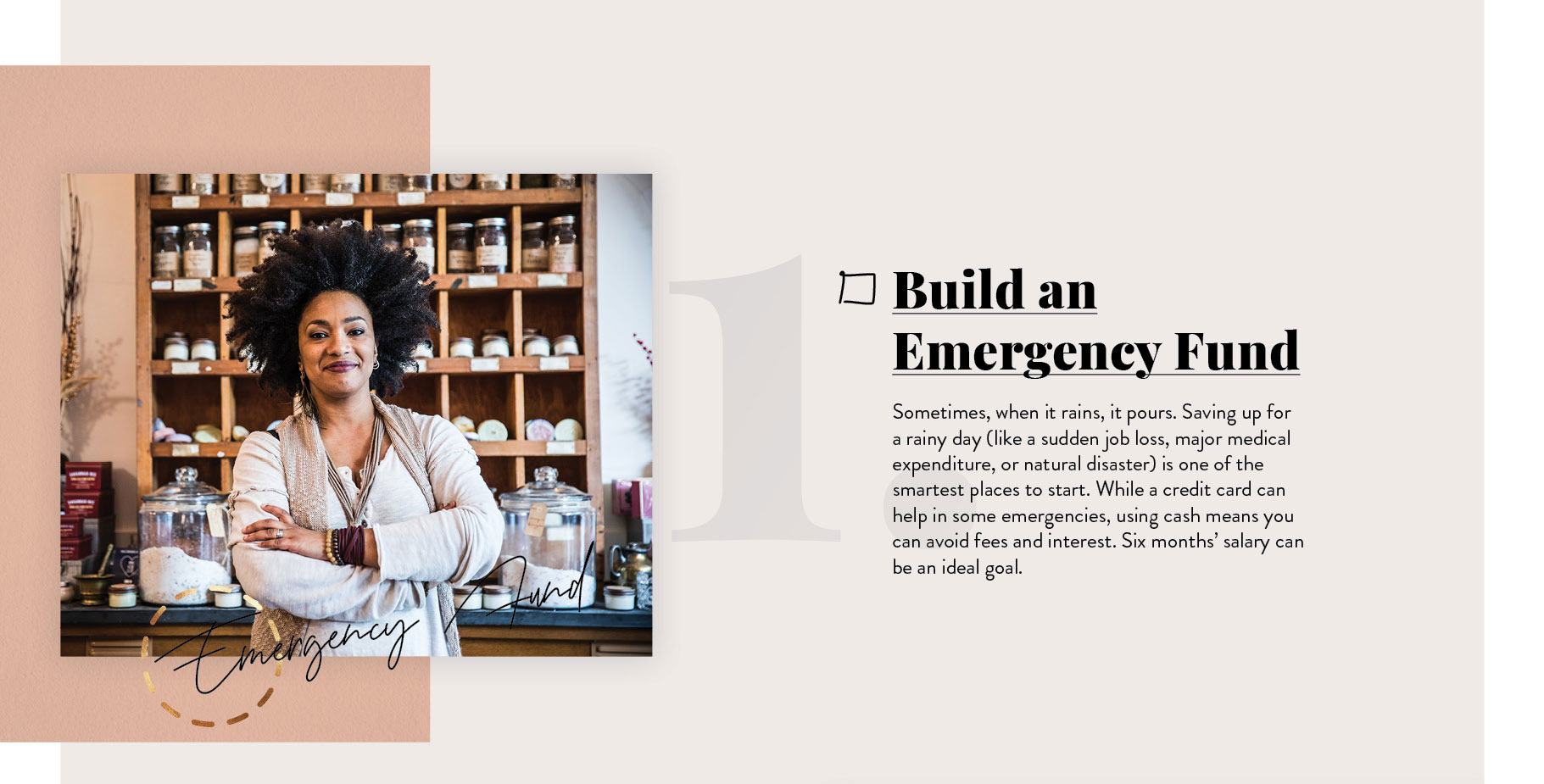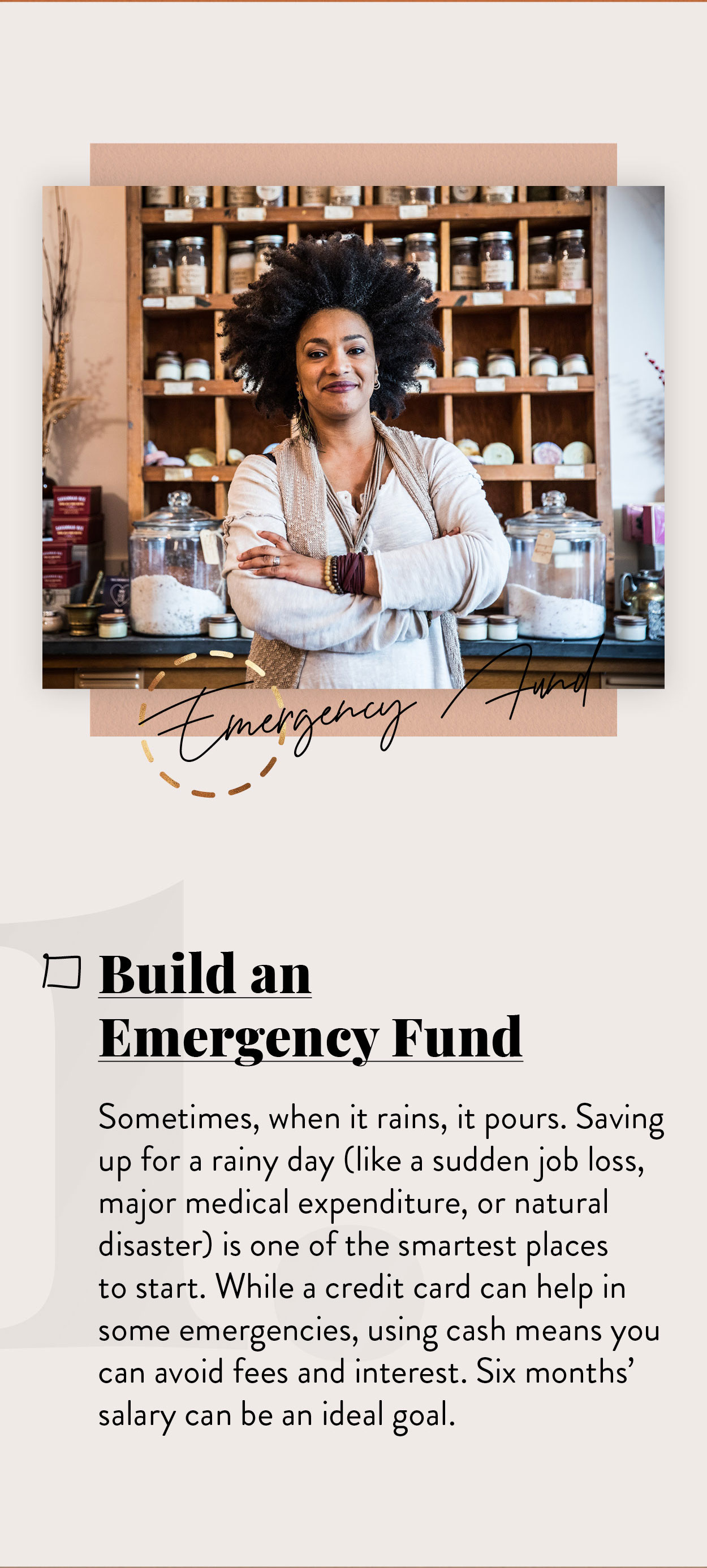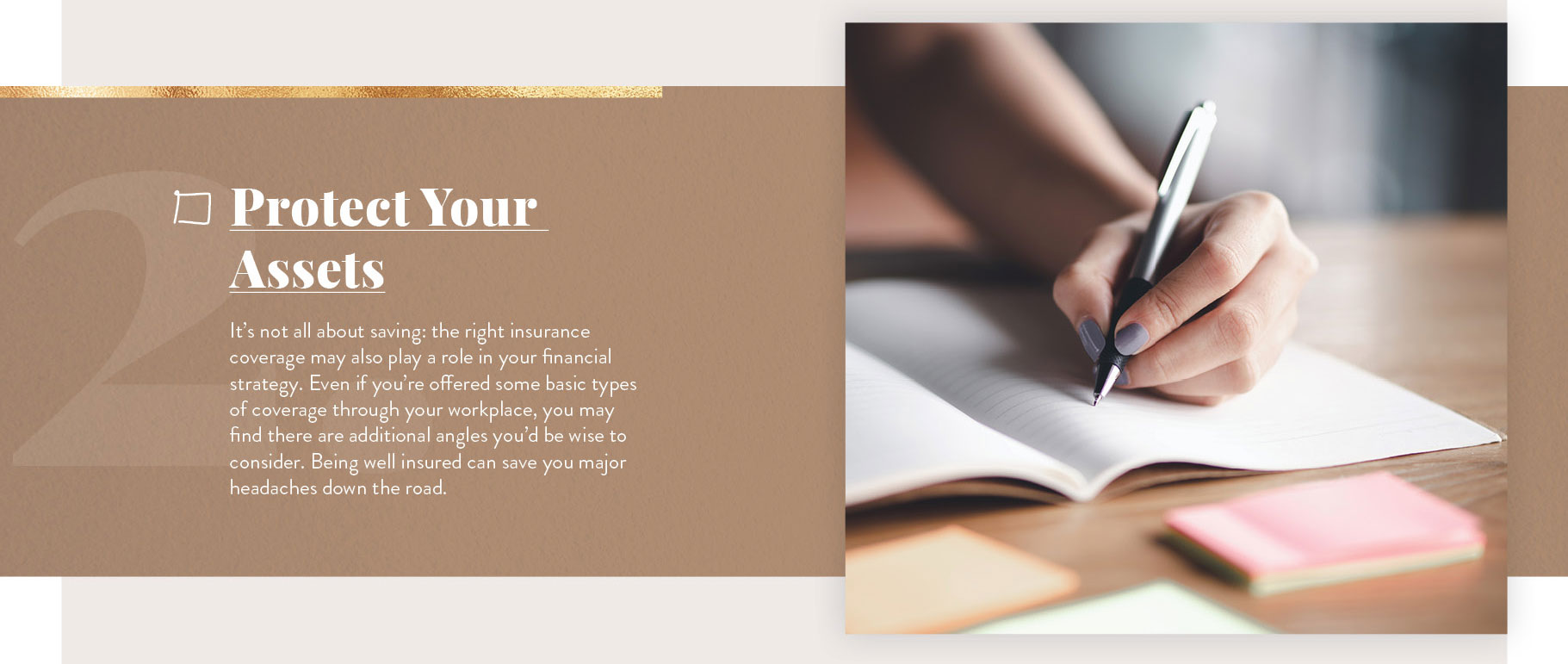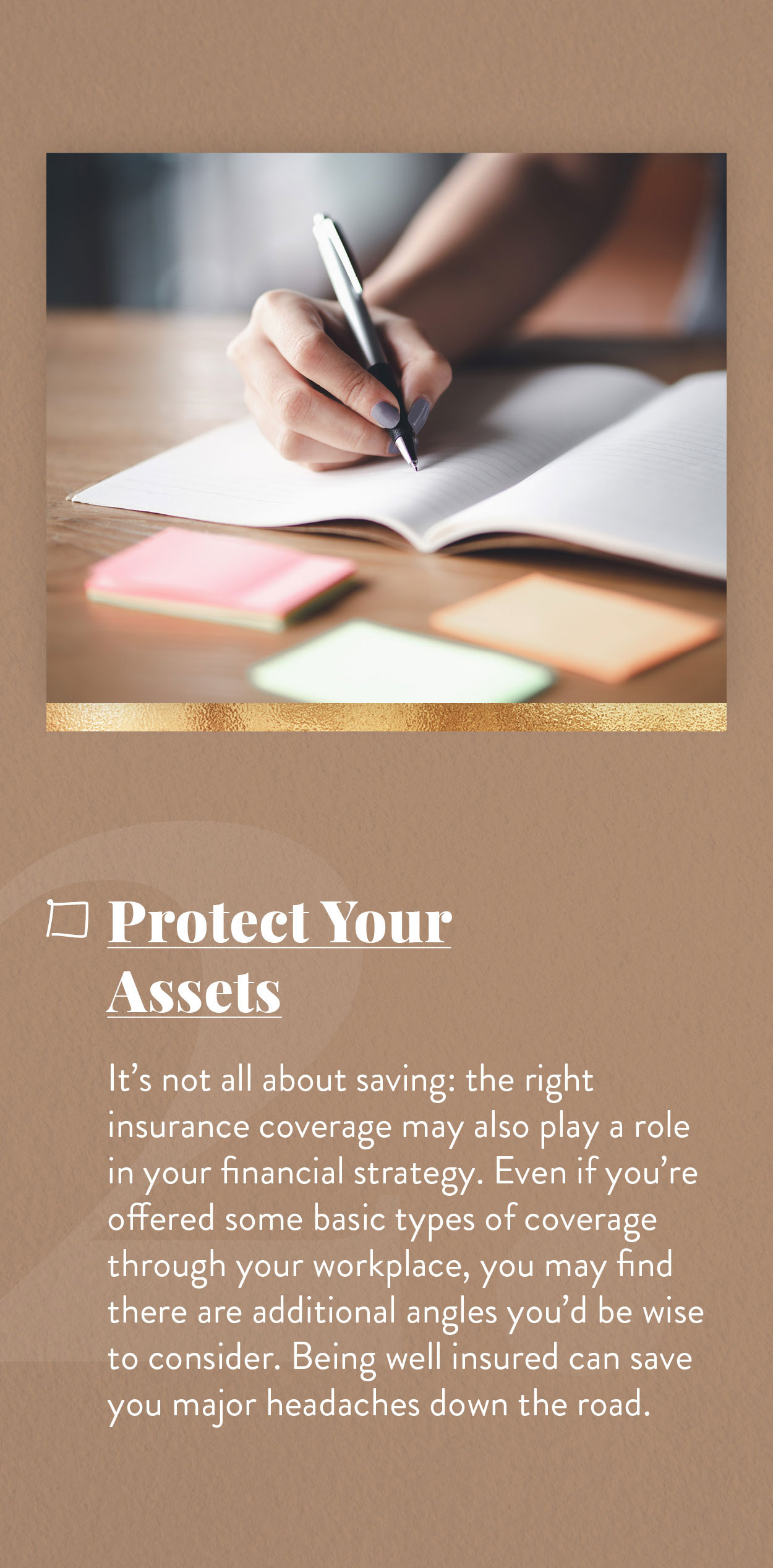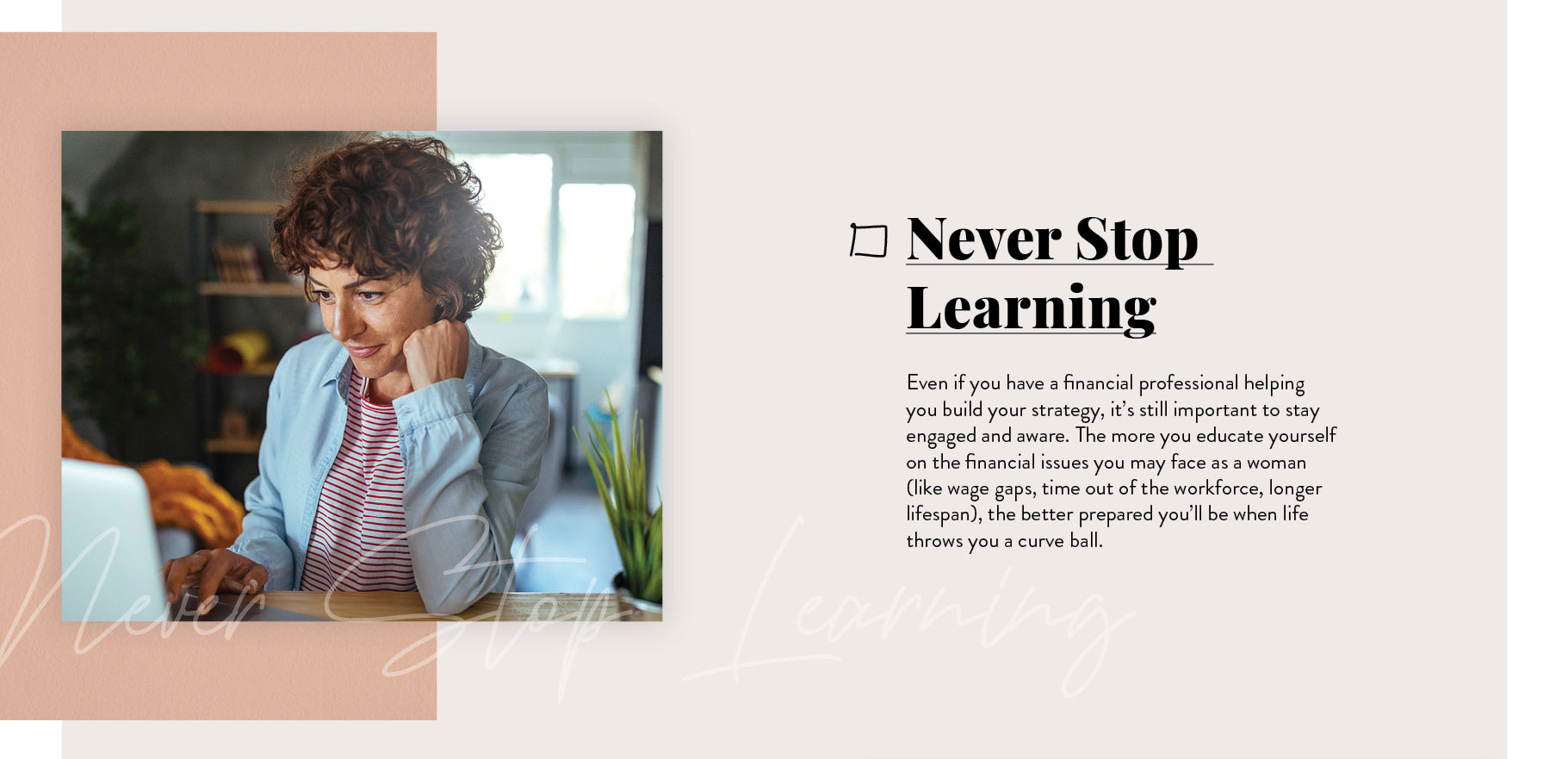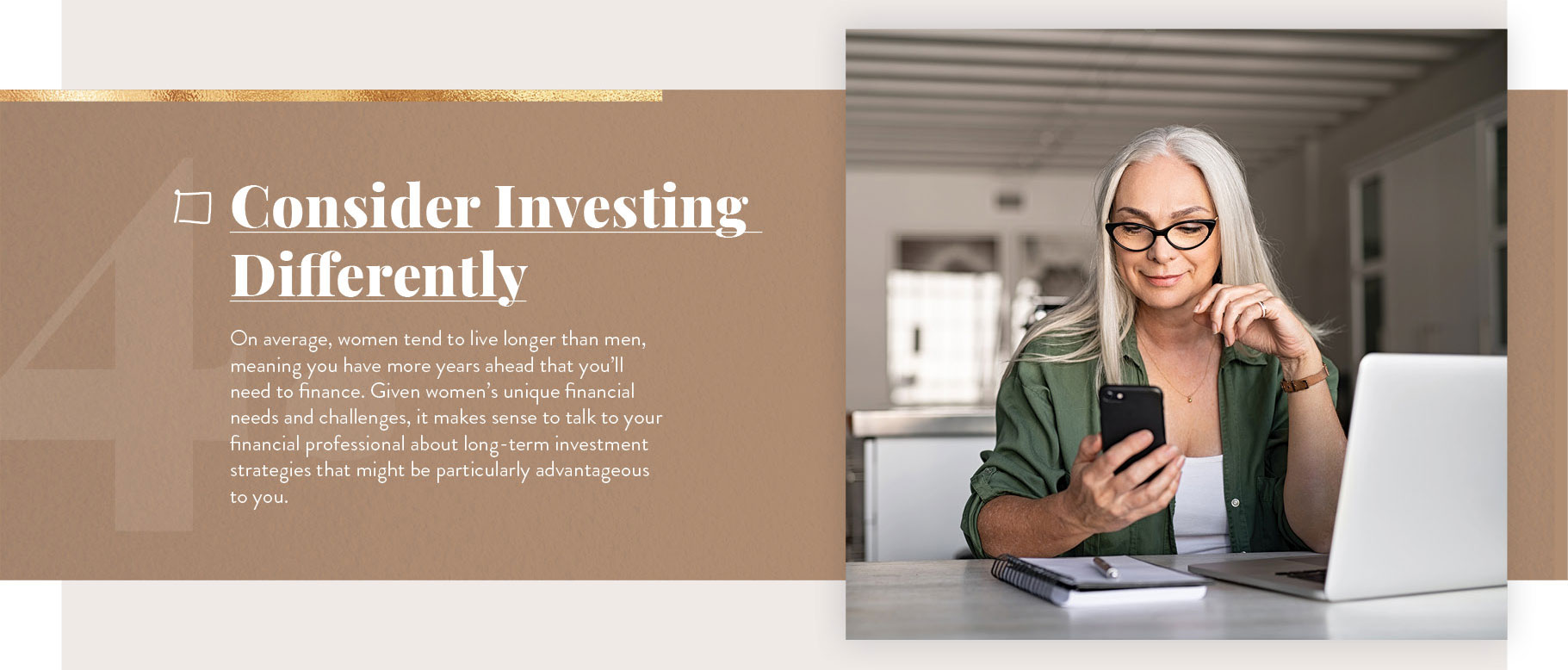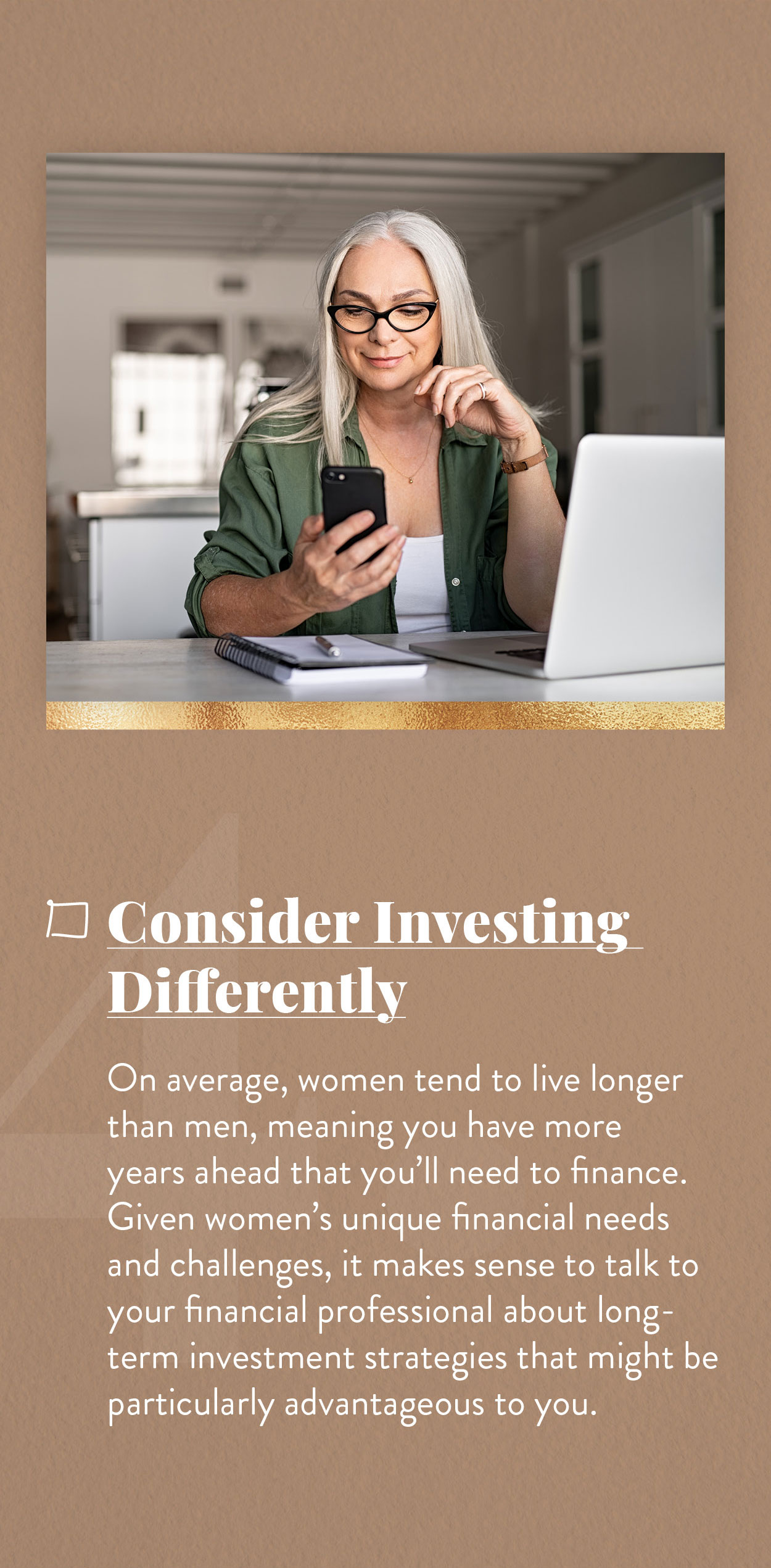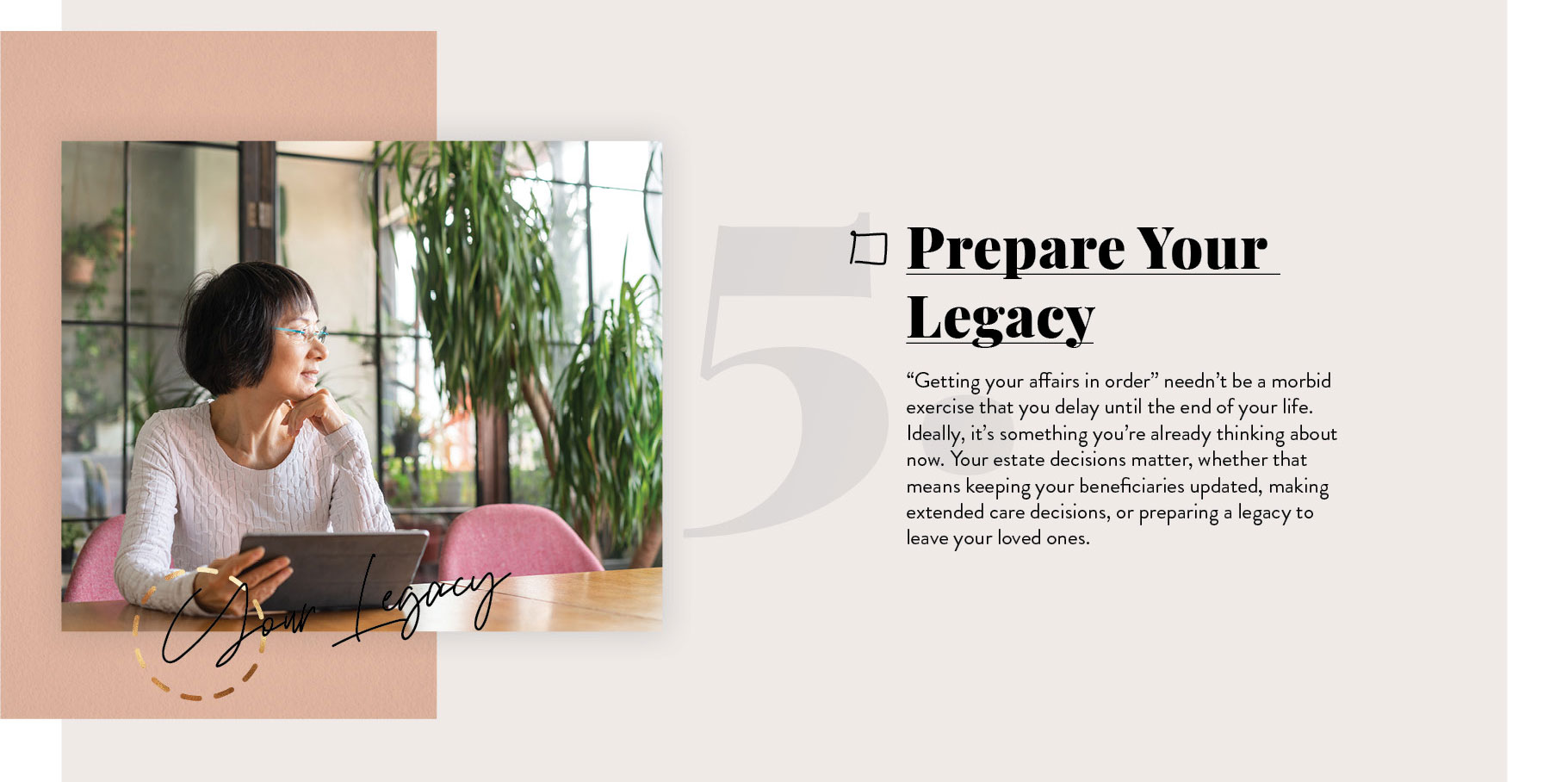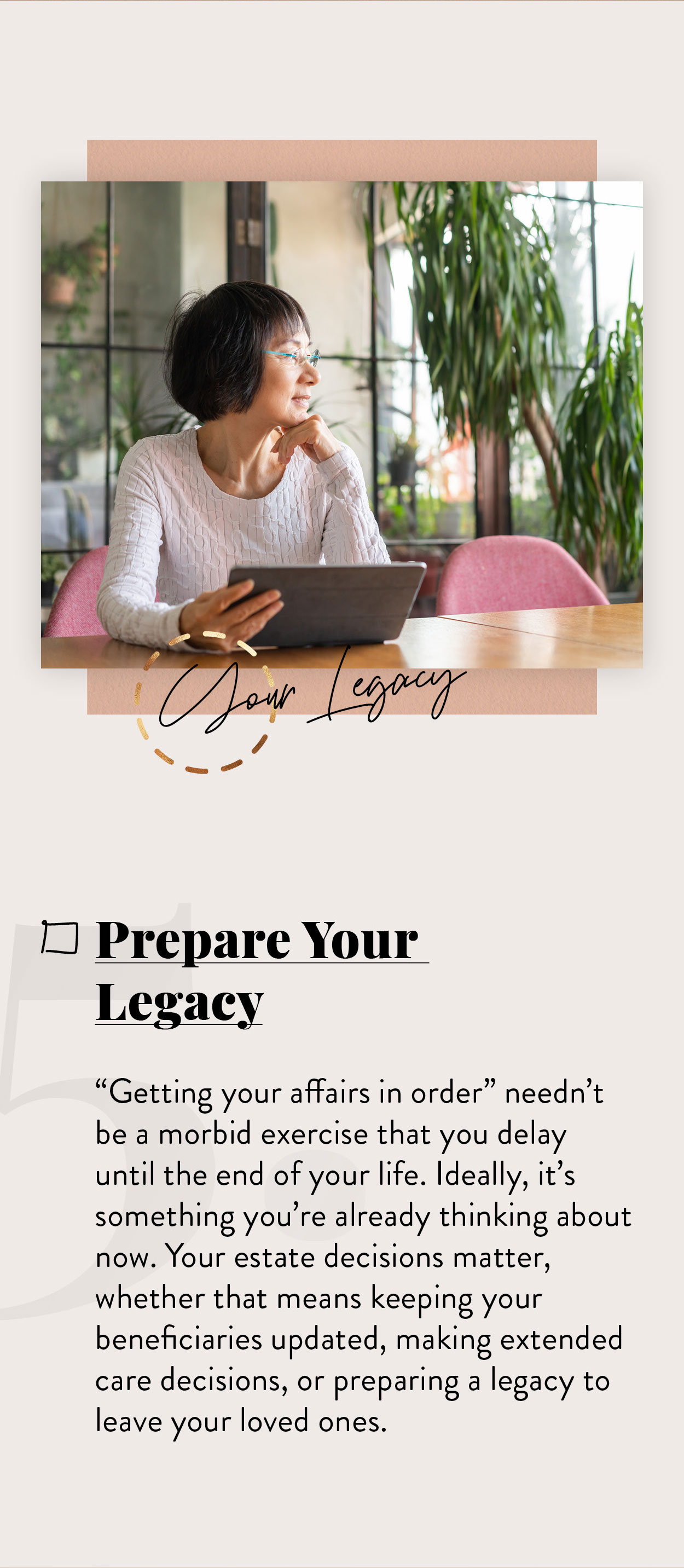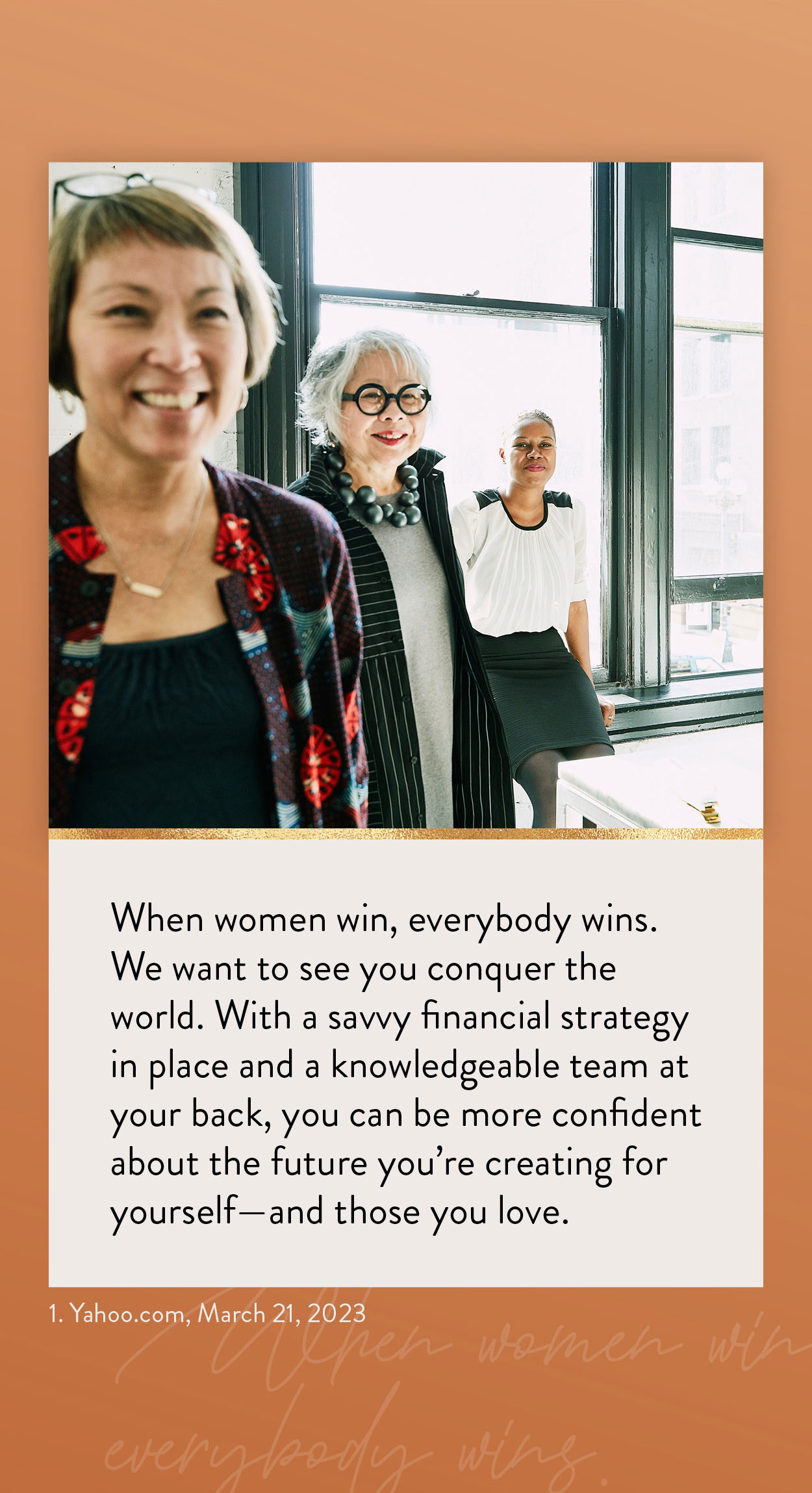 Related Content
Workers 50+ may make contributions to their qualified retirement plans above the limits imposed on younger workers.
Drinking may be a "rite of passage" for teens, but when it occurs in your home you may be held responsible for their actions.
Explore financial strategies that may help you prepare for living on a fixed budget during retirement on My Retirement Walk.